Foxconn opening new plant in Hainan, expanding operations in Brazil
Controversial manufacturing firm aims to ease conditions in existing factories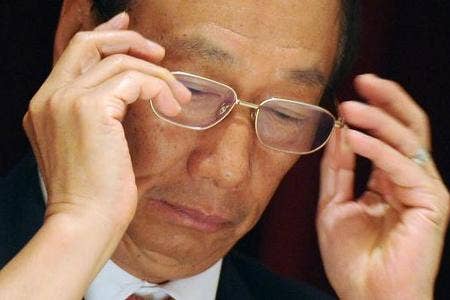 The controversial Chinese manufacturer Foxconn is committed to increasing its employees' salaries and reducing working hours, Reuters reports,
Speaking at the 2012 Boao Forum for Asia, Foxconn chairman Terry Gou revealed plans to build cutting-edge manufacturing facilities in the Chinese province of Hainan, and the expansion of its operations in Brazil.
"We are a saying now in the company, 'you work fewer hours, but get more pay'," Gou told Reuters. "We won't stop here and will continue to increase salaries."
"Salaries in Brazil are even higher but we will continue with our investments there. We've just entered a deal with Hainan Airlines and they will eventually be our way of connecting our supply chain [from China to Brazil]."
"We'll be breaking ground in Hainan at the end of this year and the facilities will be making high-tech products - that I can say. But as to what kind of products and other details, I can't divulge too much now."
Foxconn employs 1.2 million people and supplies around 50 per cent of the world's consumer electronics. The company's expansion plans are intended to ease the conditions in its major plants in Chinese cities like Shenzhen and Chengdu.
The conditions at Foxconn's manufacturing plants have rarely been out of the news in recent months, with particular emphasis on its role in Apple's supply chain.
Despite the controversy, demand for jobs is still high. However, an FLA inspection, conducted at Apple's request, revealed numerous issues at Foxconn's plants around health, safety and working hours. The report's findings will spur a new wave of recruitment as the company attempts to address the problems.