Former OpenFeint chief opens core touch-screen studio
Jason Citron's Phoenix Guild will focus on developing tablet games for the core audience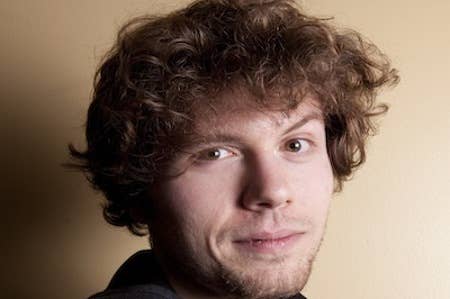 OpenFeint founder Jason Citron has founded a new "post-PC" studio that will focus on development for touch-screen devices.
According to a report on VentureBeat, Citron made the announcement at an event hosted by Silicon Valley incubator YouWeb, where Citron used to be an entrepreneur in residence.
The new studio is called Phoenix Guild, and at present Citron is the sole team member. He is already working on its first game, which will be targeted at core gamers.
"All of the gaming today is casual or mid-core. There is a huge bunch of gamers who can't frigging stand this crap, myself among them," he said.
Citron founded Aurora Feint in 2008 during the earliest days of the App Store. He previously worked for DoubleFine Productions and Stormfront Studios.
OpenFeint was acquired by the Japanese social gaming firm GREE last April for $104 million. Citron opted to stay with the company at first, but stepped down from the position of CEO in September.