Former EA exec Aaron Loeb named chief business officer at Scopely
Loeb takes on newly created role following mobile publisher's acquisition of FoxNext Games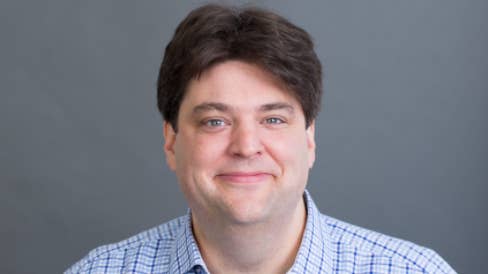 Scopely has named Aaron Loeb as its chief business officer.
Loeb joined the company earlier this year when it acquired FoxNext Games from Disney, for which he served as president.
When the acquisition was announced, Scopely said he would be taking on a newly created executive role. After months of discussion with his new employer, that role has now been defined.
As chief business officer, Loeb will bring together various teams within Scopely to focus on improving its game development and creative processes as well as the quality of its technology.
His team will work across the entire business to improve the publisher's live games services.
Loeb will report to Scopely's co-CEO Javier Ferreira and will be based at Scopely's London office. He will relocate to the UK later this year.
Prior to FoxNext, Loeb has held several senior positions in games. He spent several years as vice president and group general manager at Electronic Arts, and had a stint as president of studios at mobile games firm Kabam.