Former CD Projekt and Techland devs form new studio Starward Industries
First title will be an adaptation of The Invincible by Polish author Stanisław Lem, due on PC and next-gen in 2021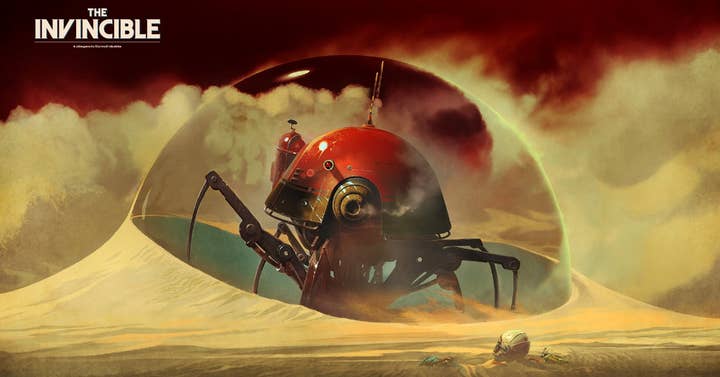 A new Polish studio has been founded by some of the developers behind The Witcher 3, Cyberpunk 2077 and Dying Light.
Starward Industries is based in Kraków and led by CEO Marek Markuszewski, formerly a senior producer at CD Projekt Red.
The studio was formed in 2018 and its team of 12 is already working on its debut game, The Invincible.
Based on the 1964 novel of the same name by Polish author Stanisław Lem, The Invincible is a first-person single-player sci-fi thriller.
It is currently in development for PC, PS5 and Xbox Series X, and due for release in 2021.
The Invicible is set in a retro future where technology has advanced to the point of mankind achieving space travel, but the digital revolution has yet to take place and the Cold War is still ongoing.
On its website, Starward Industries describes itself as a team with AAA experience and AA ambitions.