Focus Home Interactive is opening a Deck13 subsidiary in Montreal
The studio behind The Surge series is working on an unannounced project slated for 2022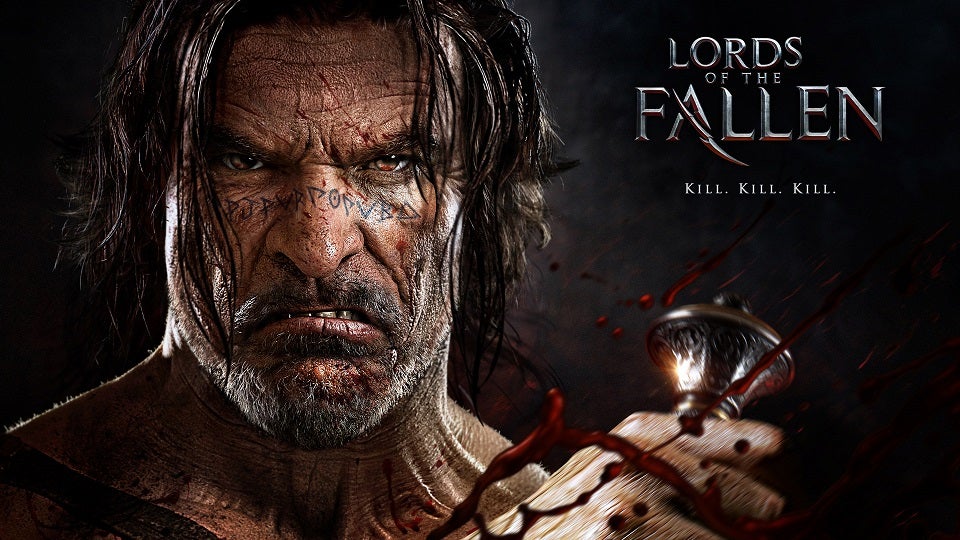 Focus Home Interactive is expanding into Canada with a new studio under its Deck13 development studio.
The new subsidiary, Deck13 Studio Montreal, will be working with the Germany-based Deck13 studio on an unannounced project, currently slated for a 2022 launch.
Focus Home Interactive announced its acquisition of Deck13 in June 2020.
Deck13 had previously developed Lords of the Fallen and The Surge 1 and 2, as well as publishing games like CrossCode.
"Opening a subsidiary in Canada is a logical continuation in the history and internal development of our studio," said Mathias Reichert, Managing Director of Deck13, in a press release.
"Deck13 Studio Montreal will allow us to strengthen our knowledge and integrate new visions, cultures and know-how that will undoubtedly take the studio to the next level."