Focus Home Interactive full year sales up 20%
Publisher reports revenue up to €171 million but EU fine limits net income to €13.3 million, or 2% growth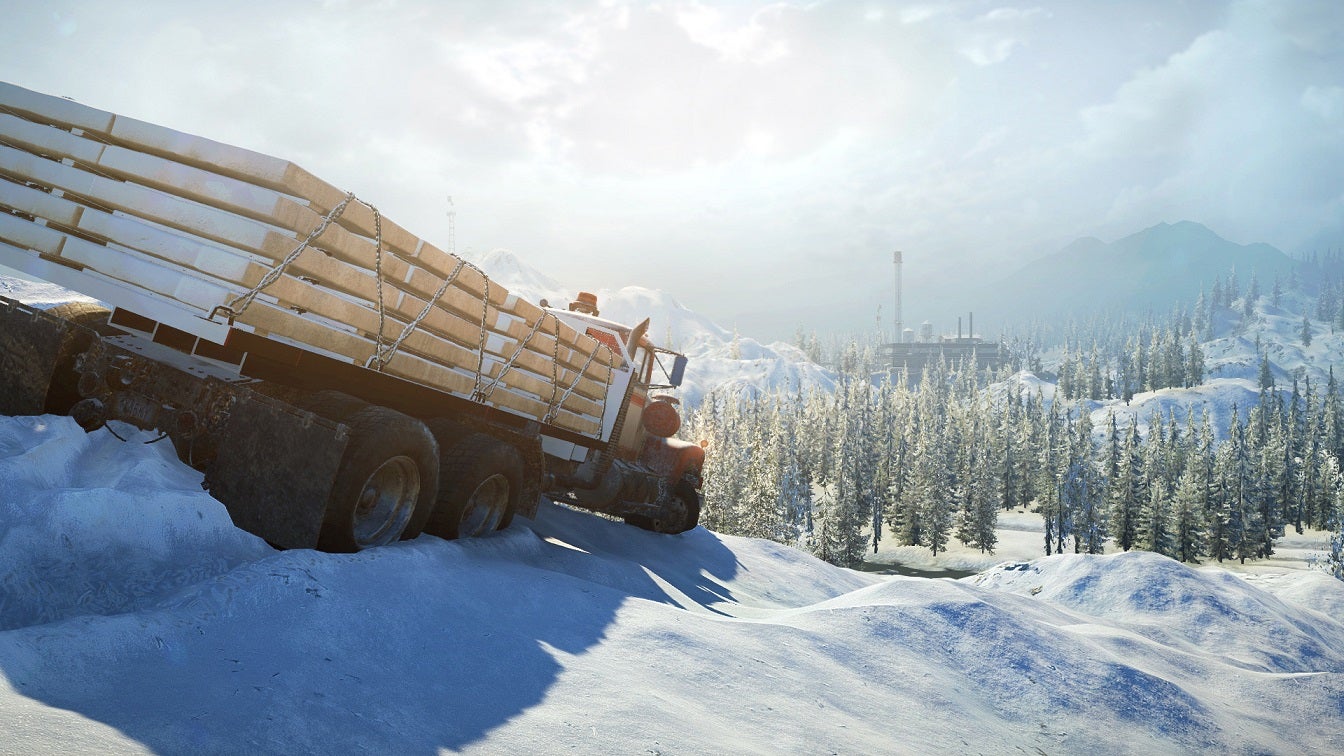 Focus Home Interactive has reported its full-year results, showing a significant bump in sales that wasn't reflected on the bottom line.
For the year ended March 31, Focus Home Interactive revenues were up 20% to €171 million ($204 million).
While the company reported some success with the new release SnowRunner (which sold 1 million copies within a month), it blamed the pandemic for hurting its development pipeline, saying, "Given the health context, this fiscal year has been less dense in terms of new releases."
COVID-19 was also blamed for the cancellation of several projects, with the publisher saying "complex working conditions during the pandemic" kept them from meeting expected quality standards.
Fortunately, back catalog sales grew 63% year-over-year, helping offset those factors and driving the overall sales growth.
Digital sales were particularly strong, accounting for 89% of Focus Home Interactive revenues for the year, compared to 59% the year before.
The bottom-line growth was less impressive, with the publisher reporting net income up 2% to €13.3 million ($15.9 million). The company noted that number was hurt by the €3 million ($3.6 million) fine it received from the European Commission in January for illegally restricting cross-border sales of Steam games in violation of the EU's single market.
For the current year, Focus Home Interactive is forecasting revenues to be anywhere from down to €150 million ($179 million) to up to €200 million ($239 million).