Flashback designer Paul Cuisset signs new development deal
Vector Cell to work with French publisher Anuman on fresh projects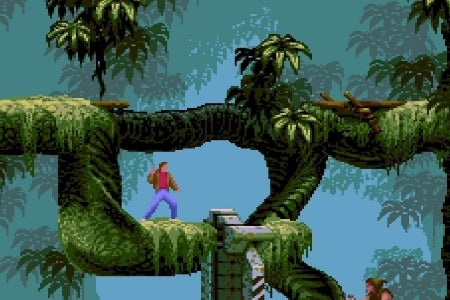 The creator of acclaimed platform adventure game Flashback, Paul Cuisset, has inked a new deal with French publisher Anuman Interactive.
Cuisset's new studio Vector Cell will work on a number of new titles for the publisher. Cuisset had originally been designer and vice president of Delphine Software, responsible for Flashback, Darkstone and the 4.8 million-selling Moto Racer series.
"We firmly believe that Paul's experience, his know-how and above all his passion will give rise to some of exciting new games for all types of gamers," said Alain Milly, editorial director at Anuman.
While new titles are under wraps, Darkstone is getting a re-release on PC before the end of the year, as well as a mobile release in 2013.