Anuman Interactive creates Kid's Business Unit
Paul-Elie Hamou will lead new team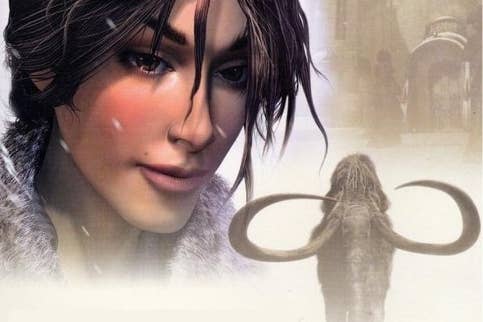 French publisher Anuman, responsible for titles like Syberia 2 and Monument Builders: Titanic has expanded its business with a new dedicated Kid's Business Unit headed up by Paul-Elie Hamou
"This will allow us to reinforce the flourishing part of our activity and to give more autonomy to each pole," said CEO Stephane Longeard.
"We strongly believe in edutainment and I entirely trust Paul-Elie, who has a significant experience in this field, to optimise, develop and support our licences."
The new operation already has a number of titles lined up, including My Puzzles with Garfield, The Little Boys Collection, Upside Down, and My Own Jigsaw Puzzles.
Last month the company acquired French magazines Tilt and Joystick.