Flappy Bird returns as Amazon Fire TV exclusive
New version introduces multiplayer, closes the book on Flappy Bird saga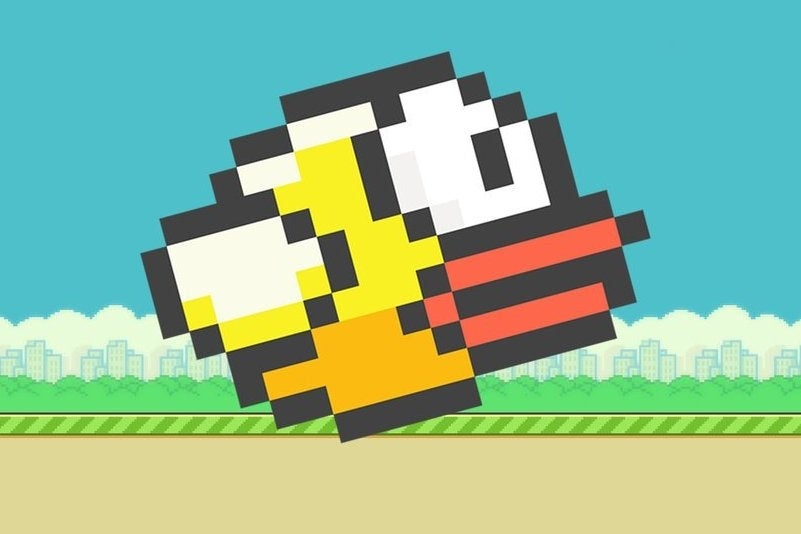 Flappy Bird has made its promised return, and it's exclusive to Amazon Fire TV.
Exactly how long Dong Nguyen's mobile hit will remain exclusive to Amazon's streaming console isn't clear, but the fact that it isn't yet available for iOS - the platform where the game built its reputation - can be counted as a minor win for Fire TV.
Flappy Bird became an unlikely success story at the start of this year, but Nguyen withdrew it from sale despite earning a reported $50,000 a day in ad revenue.
Nguyen later clarified that he was concerned over the game's body textaddictive properties, but ultimately he reassured fans that it would return in an "improved" form that would address the matter.
Enter Flappy Birds Family, which has introduced a pvp mode among other features.