Nguyen: Flappy Bird became an addictive product
Developer clarifies his reasons for killing game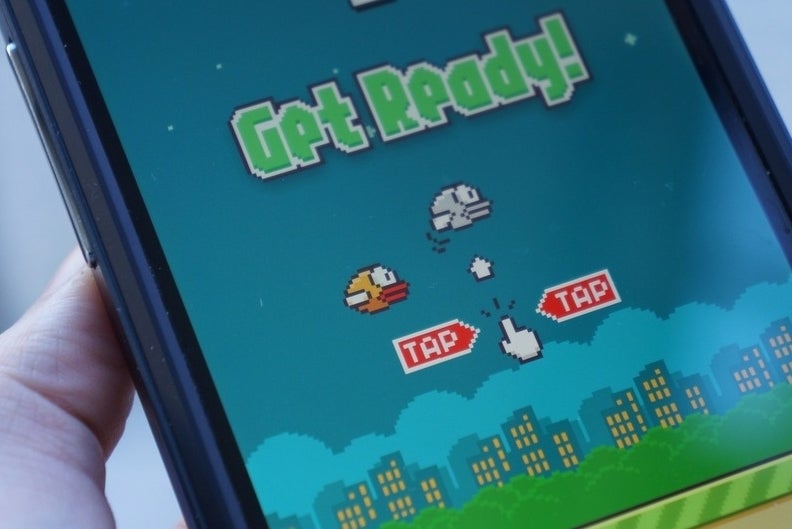 Developer Dong Nguyen has explained why he decided to pull the incredibly popular app Flappy Birds from mobile stores, citing guilt and people's obsessive reactions to the game.
"Flappy Bird was designed to play in a few minutes when you are relaxed," he told Forbes.
"But it happened to become an addictive product. I think it has become a problem. To solve that problem, it's best to take down Flappy Bird. It's gone forever."
He also confirmed that the app was making "a lot" of revenue from advertising when it was shut down. Presumably the add revenue for the existing games downloaded before the game was pulled will still roll in.
Nguyen, who received death threats over the design of the game, said guilt over the addictive quality of the title had made him lose sleep, and he did not regret his decision.
"I don't think it's a mistake. I have thought it through," he said.
"After the success of Flappy Bird, I feel more confident, and I have freedom to do what I want to do."
Following the withdrawal of the game a number of devices with the game installed have been placed on sale at online auction sites, including a iPhone 4s which has attracted 21 bids and currently stands to sell at £950.00.