Tonk Tonk Game secures $2m in seed funding
Bitkraft Esports Ventures leads investment in uFighter dev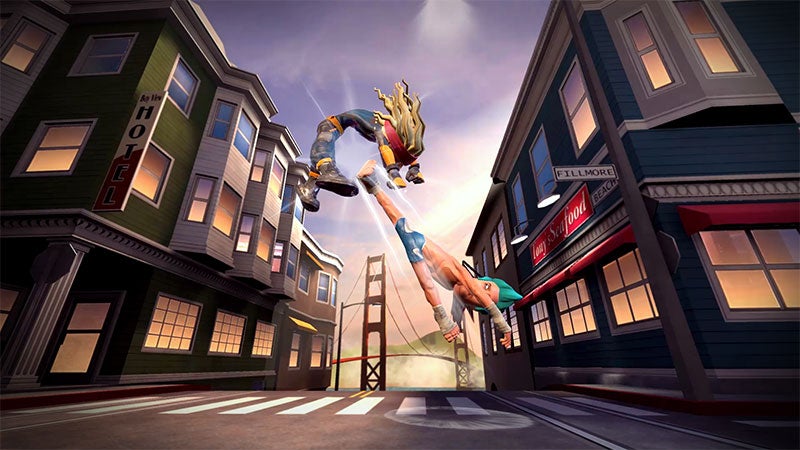 Mobile developer Tonk Tonk Games announced today the closure of a successful $2 million seed funding round.
Led by Bitkraft Esports Ventures, with additional backing from Modern Times Group, the funding will be used to accelerate global growth by scaling up the Tonk Tonk team and establishing a headquarters in Austin, Texas.
Founded in 2016, Tonk Tonk is led by veterans from Blue Sky, Wizards of the Coast, Electronic Arts, Disney, and Pixar.
During that time it has developed uFighter, a competitive fighting game with an "esports-first design" that includes a spectator mode, clan battles, and social-play integration.
"Our vision is to give players delightful social experiences via networked play," said founder Joon Kim.
"Through financial backing and strategic partnerships, we will be able to attract top talent to our evolving team and craft an ambitious version of our first accessible mobile fighting game."