First ID@Xbox games in Q1 2014
Chris Charla says games are at "all stages of development"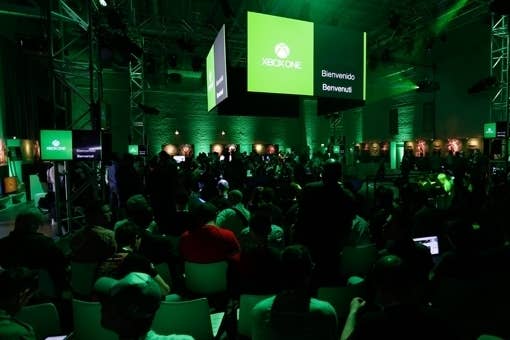 ID@Xbox director Chris Charla has promised the first wave of the initiative's indie titles early next year, with the first probably hitting the Xbox One console in March.
"I think it will be early in the New Year, in the first three months," Charla told Edge.
"I would say closer to the third month. In terms of how many games there will be, it's hard to say, because they're still in development."
Microsoft launched ID@Xbox in August and indies like Vlambeer quickly signed up.
"Some developers started developing for Xbox One, others already had games in development and are working on Xbox One versions. I would say they're at all stages of development, honestly," added Charla.
Sony has also been very public in its support of indie titles, making it a major feature of its Gamescom presentation.