Final Fantasy XI mobile reboot officially cancelled
Nexon and Square Enix indicated that the title didn't meet expectations, despite having been in development for five years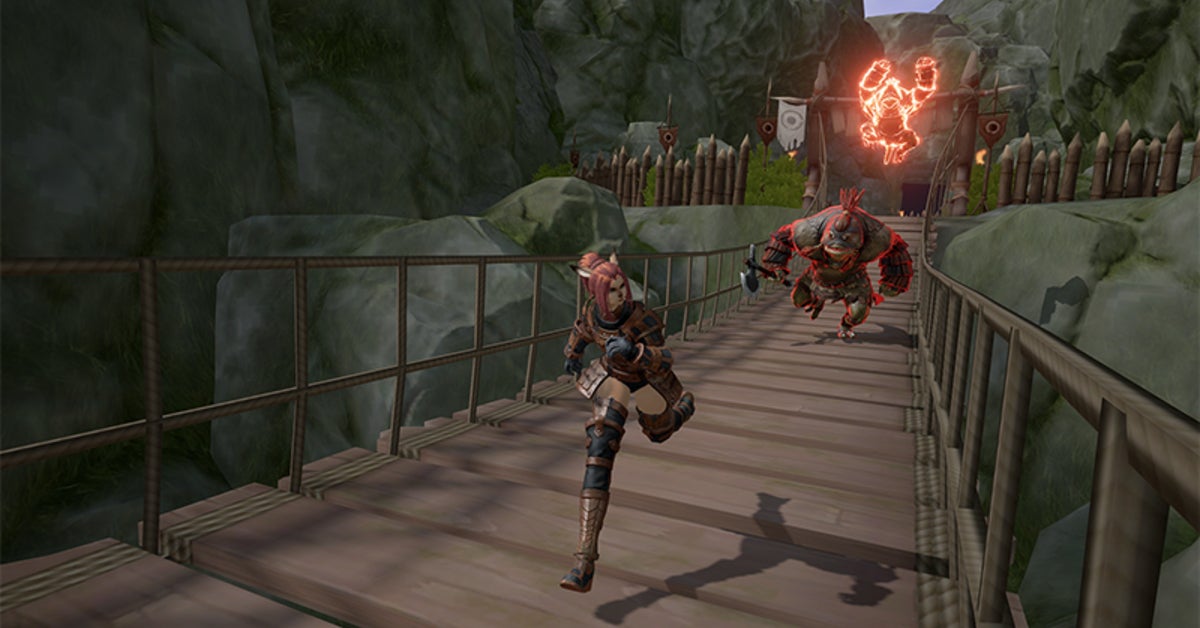 The mobile reboot of Final Fantasy XI has officially been cancelled.
The project was co-developed by Nexon and Square Enix, with both companies saying that the project did not meet expectations, according to Gamebiz.jp.
The publication indicated that development was reportedly halted at the end of last year -- which was then reported in several media outlets -- but the news wasn't confirmed until Nexon's earnings call in February.
The staff working on the title has reportedly been assigned to other projects.
The mobile version of Final Fantasy XI was announced back in 2015 and was due to release in 2016. Not much was shared about the title from then on, though Nexon shared some screenshots for the title in 2018.
We recently talked to Square Enix Montreal about the company's latest mobile projects: a game known under the working title of Hitman Sniper Assassins, and a collaboration with Taito for a Space Invaders augmented reality game.