Final Fantasy producer Shinji Hashimoto retires
Square Enix veteran has worked on almost every Final Fantasy and Kingdom Hearts since 1997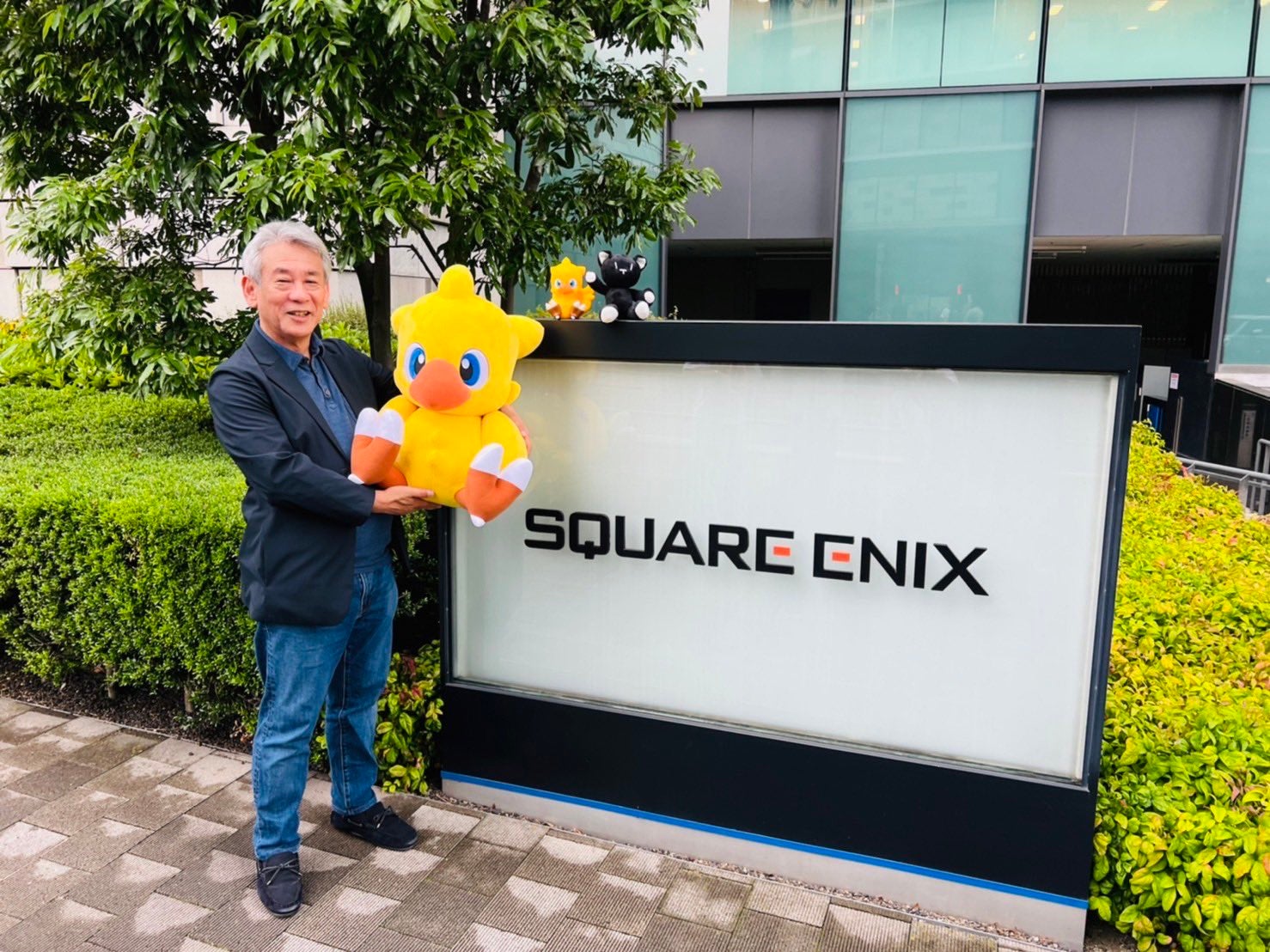 Shinji Hashimoto has retired, as of yesterday.
The long-running producer has worked at Square Enix since 1995, and is best known for his contributions to both the Kingdom Hearts and Final Fantasy series.
Hashimoto announced his retirement via Twitter, spotted by VideoGamesChronicle, where he said: "During my tenure, I am very grateful to all of you in various fields. From now on, I would like to support you as a Square Enix fan. I'm really thankful to you."
During his time at the Japanese publisher, Hashimoto served as producer or executive producer on almost every Final Fantasy since Final Fantasy 7.
He also helped shape the Kingdom Hearts franchise, working in the same roles on each entry in that series as well.
He also spent over ten years as brand manager for Final Fantasy, overseeing the series and its marketing for each release. He stepped down from this role last year.