Film director de Rakoff joins Jagex team
From Danny Dyer to Transformers Universe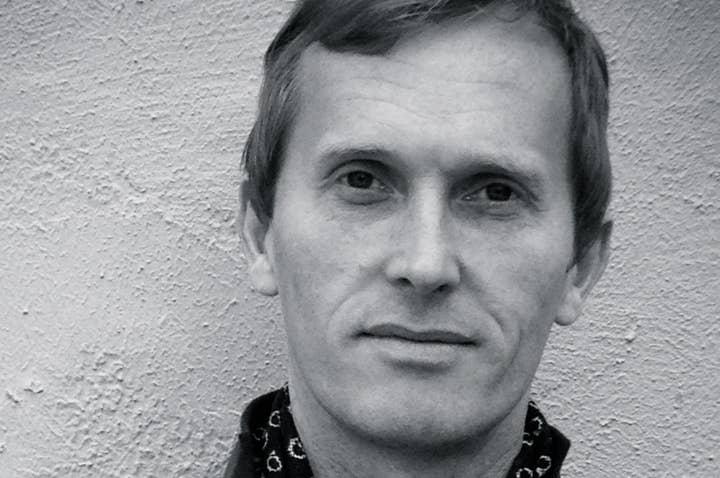 UK developer Jagex has appointed a new creative director in Alex de Rakoff, a film director and writer who has worked with Orlando Bloom and 50 Cent.
"Having worked for many years as a writer and director of feature films, music videos and AAA console games I'm really inspired to apply my experience to the media and narratives of large-scale online games," he said.
"For me, this space is now the cutting edge of entertainment and there is no better studio to get behind than Jagex. I am delighted to join their fantastic creative team with our collective intention of developing the best online games on the block."
His films include mockumentary The Calcium Kid, which was released in 2004, and 2009's gangster film Dead Man Running with 50 Cent and Danny Dyer.
This isn't de Rakoff's first experience of the games industry, he previously worked with EA to write Need for Speed: The Run and he's already spent 9 months working with Jagex on the story for Transformers Universe.
"We're doing something special with Transformers Universe, a game Alex is already a key part of," added CCO Alex Horton.
"As we go forward expect to see his influence on all of the Jagex media. Having pedigree talent move in-house after a period of collaboration is a great endorsement of what we're doing and where we're going."
Jagex recently promoted its CFO Riaan Hodgson to COO and hired a new UK PR manager in Jon Wilcox.