Jagex promotes Riaan Hodgson to COO
Will also retain CFO duties at Runescape studio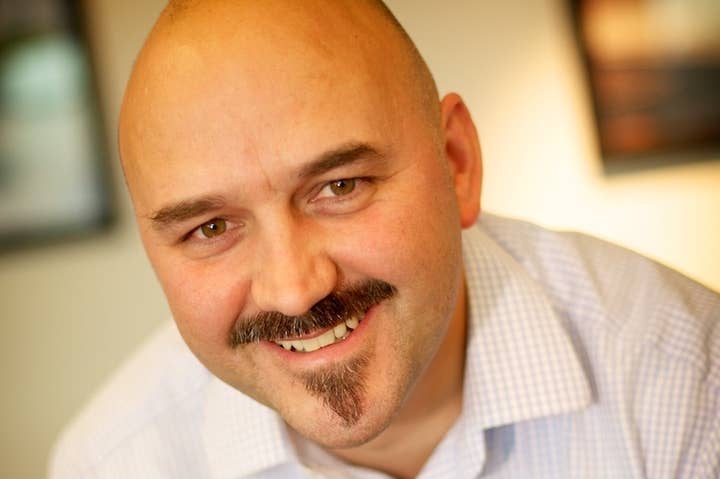 Runescape studio Jagex has promoted its current chief financial officer, Riaan Hodgson, to chief operational officer. Hodgson will continue to perform his CFO duties as he starts his new role.
"I'm thrilled to be taking on the role of Chief Operating Officer at such an exciting time for the studio. Jagex stands on the forefront of browser gaming and I hope that I will be able to continue to help Jagex retain its industry leading position in my new role," said Hodgson.
"This year is going to be a massive year for Jagex with the upcoming releases of both RuneScape 3 and Transformers Universe and I am delighted to be able to play a part in making that happen. It has been an incredible journey over the last five years and I am hugely excited about what the future holds"
Hodgson has been with the company for five years, and boasts 17 years experience in the technology, media and telecommunications arenas. Before Jagex he spent nearly four years at Fluency Voice Technology and has also spent time at Business Objects, Crystal Decisions and Seagate Software.
"Riaan has played a central role in our success over the past 5 years and his deep routed understanding of Jagex, business and games places him in the perfect position to oversee the operations of the studio," added CEO Mark Gerhard.
"We have worked hard to strengthen our executive team over the last couple of years and, with Riaan's promotion, I now confidently believe that we have one of the strongest teams in the industry."