New UK PR manager for Jagex
Jon Wilcox joins Runescape developer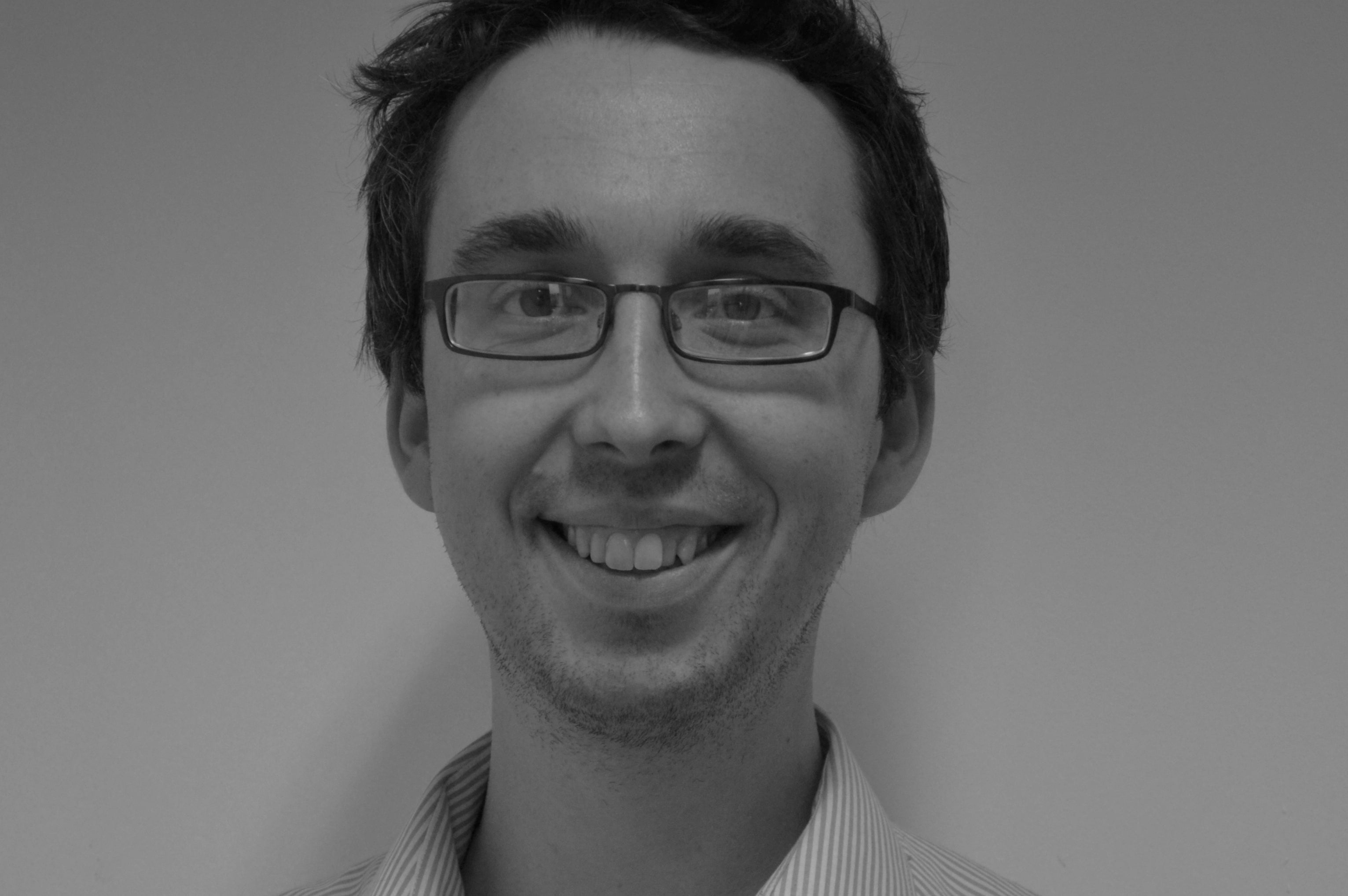 Former games journalist Jon Wilcox has joined Jagex Games Studio as its new UK PR manager, where he'll oversee the local campaigns for games like RuneScape and Transformers Universe.
"I am really excited to join the Jagex family at such an amazing time for the company, and return to the industry that I have been passionate about my entire life," he said.
"Jagex has a fantastic track record in online gaming going back more than a decade, and I look forward to talking about the sensational things the company is working on."
He replaces Adam Tuckwell who will now focus on international PR.
Before joining Jagex Wilcox was PR account manager for technology PR company Media Safari. He's also worked as a journalist for Sift Media, and from 2004 to 2009 worked as a staff writer and a deputy editor for TotalVideoGames.com.
"I am thrilled to have Jon join the Jagex PR team as we approach the launch of RuneScape 3 and Transformers Universe," added director of PR Sam Forrest.
"With his strong journalistic background and industry experience, Jon is in a perfect position to strengthen and focus our PR efforts across the UK specialist and consumer media."