Fast and Furious 6 game draws 17 million in first month
Kabam's latest free-to-play mobile adaptation races to company's best debut of all time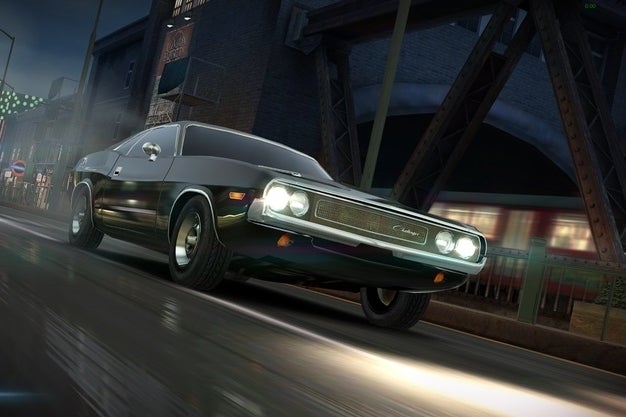 Kabam's mobile adaptation of the over-the-top Fast & Furious 6 posted appropriately over-the-top new user numbers in its debut. The free-to-play publisher today announced that Fast & Furious 6 for smartphones and tablets has recorded more than 17 million installations since its May 16 launch.
The company's first racing game has topped the iOS charts in over 100 countries, including the US, Germany, Korea, and Japan. Kabam monetizes the title by selling in-game gold that can be used to buy, customize, and upgrade a variety of cars based on real-world licenses.
Kabam is no stranger to success on the App Store. The company's Kingdoms of Camelot: Battle for the North was the highest grossing iPhone game of 2012, according to Apple.