FarmVille sequel hiding under the name Big Harvest?
Zynga's sequel to the game that made it big is reportedly testing in the Philippines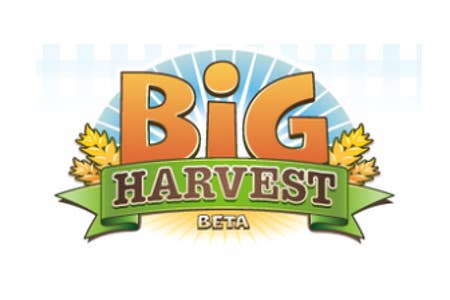 According to TechCrunch, Zynga is testing the sequel to its first big title, FarmVille, under the code-name Big Harvest. The leaked screenshot of the test version - currently running in the Philippines according to a source - shows a version of FarmVille with more robust graphics. The source says there are other gameplay changes, like harvesting crops to turn into feed for your animals.
Zynga declined to comment when approached by TechCrunch.
"We don't comment on what we may or may not be working on. What we can tell you is that we're always looking for ways to bring players the best experience by listening to their feedback and continuously innovating on our games," the company said in a statement.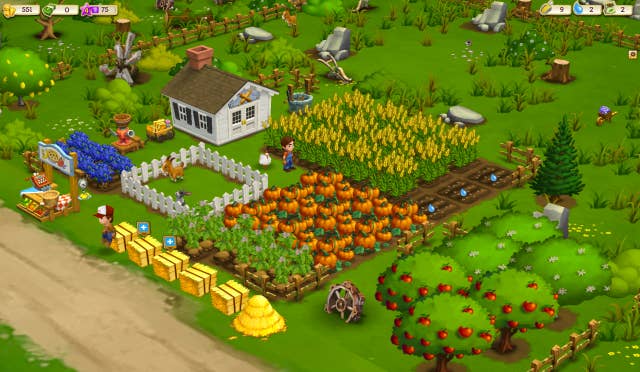 It's important to note that Zynga's FarmVille still makes more money than any other game's in the social giant's portfolio. FarmVille in the last quarter produced 29 percent of Zynga's online game revenue, and so it would make sense for the company to keep those fans interested. A new FarmVille title could possibly show that Zynga's capable of producing lasting brands.
Will the Farmville sequel be the beginning of Zynga 2.0 as the company looks to keep the money flowing in and perhaps push the stock price back above $10 a share?