FarmVille creator Mark Skaggs leaves Zynga
Internal memo from Mark Pincus outlines other personnel changes as well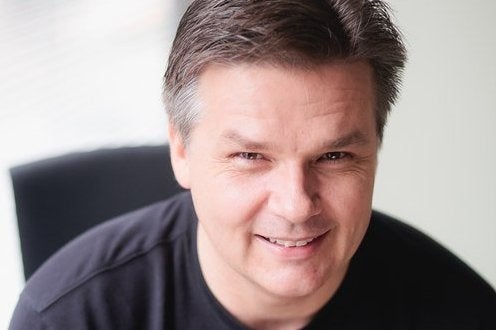 In an internal employee email that Zynga provided to GamesIndustry.biz today, we've learned of several important personnel moves, including the departure of Mark Skaggs after seven years with the social games firm. Skaggs was instrumental in leading the creation of Zynga's flagship franchises like FarmVille and CityVille. More recently he led development on Empires & Allies, "which has shown players around the world that we can deliver high quality, authentic pvp strategy games," noted CEO Mark Pincus.
"We are appreciative and thankful for the player focused passion and creativity Mark has infused in Zynga teams and projects over the years. E&A will continue to be led by its gm, Katherine De Leon, now reporting to Pete Hawley."
In his email to employees, Pincus also revealed that Zynga has hired Hasbro human resources executive Laura Revenko to serve as the company's new chief people officer - a role that will have her look to strengthen Zynga's university recruiting and learning and development functions. Additionally, both Lincoln Brown and Joe Kaminkow have been promoted to senior vice president of games, overseeing Zynga's Social Slots business.
After a tumultous fiscal year filled with net losses, Zynga is looking to bounce back in the current fiscal year. The company recently acquired social casino studio Rising Tide Games and just last month longtime EA executive Frank Gibeau joined Zynga's board.