Fallout and Uncharted clean up at E3 Critic Awards
But Bethesda's RPG takes the most coveted prize: Best of Show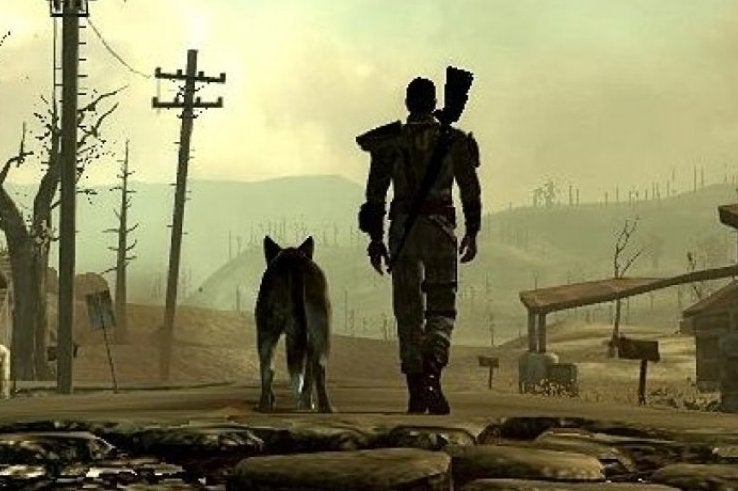 Bethesda and Naughty Dog were the big winners in the E3 Game Critics Awards, with Fallout 4 and Uncharted 4 receiving three honours each.
And if one were inclined to pick a winner among winners, this year's overall champion would likely be Bethesda. Fallout 4 won the most prestigious prize, Best of Show, along with Best PC Game and Best RPG. Uncharted 4 had to settle for Best Console Game, Best Action/Adventure and a Special Commendation for Graphics.
That caps a very impressive E3 for Bethesda, the first at which it staged its own press conference. It was a bold move, but one that paid off in many different ways. Fallout 4 generated more press coverage than any other game at the show, for example, while Bethesda's E3 stage was the launchpad for perhaps the most surprising mobile success story of the year, Fallout Shelter.
On the publisher level, the E3 Critics were kindest to Sony and EA. In addition to Uncharted's haul, Guerrilla's new PS4 exclusive IP, Horizon: Zero Dawn, was voted Best Original Game, and Best Independent Game was given to Hello's No Man's Sky, which is a timed exclusive on the console.
EA won four awards, boosted by a strong showing for Star Wars Battlefront, which won Best Action Game and Best Online Multiplayer Game. FIFA 16 and Need For Speed won the Best Sports and Best Racing awards respectively.
The three remaining categories were awarded to Super Mario Maker (Best Family/Social Game), The Legend of Zelda: Tri-Force Heroes (Best Mobile/Handheld Game), and Oculus Touch (Best Hardware/Peripheral).