Bethesda at E3: Watch the conference here
Fallout 4, Doom, Dishonored 2 all shown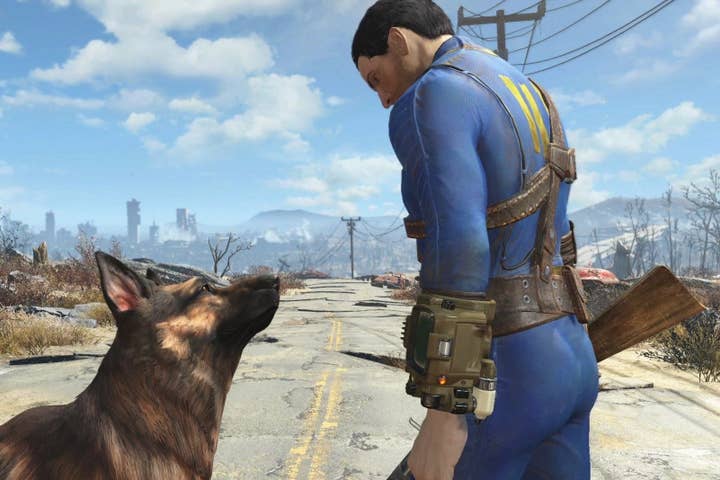 E3 2015 may not kick off in earnest until tomorrow, but tonight at 7PM Pacific, live from the Dolby Theatre in Hollywood, Bethesda will get a jump start on E3 week with its own event. Former X-Play duo Adam Sessler and Morgan Webb will start things off with a pre-show at 6:45PM and they will return after the main event as well in order to bring everyone further discussion and interviews with some of Bethesda's developers.
Of course, during the main event you can expect the spotlight to be on the recently announced Fallout 4, but there will also be a world premiere for the new Doom and perhaps some other surprises.
Check out the live stream below, and stay tuned to GamesIndustry.biz all week long for full E3 2015 coverage.