Facebook to stand trial over virtual currency
October court date set by California judge over unauthorised payments made by children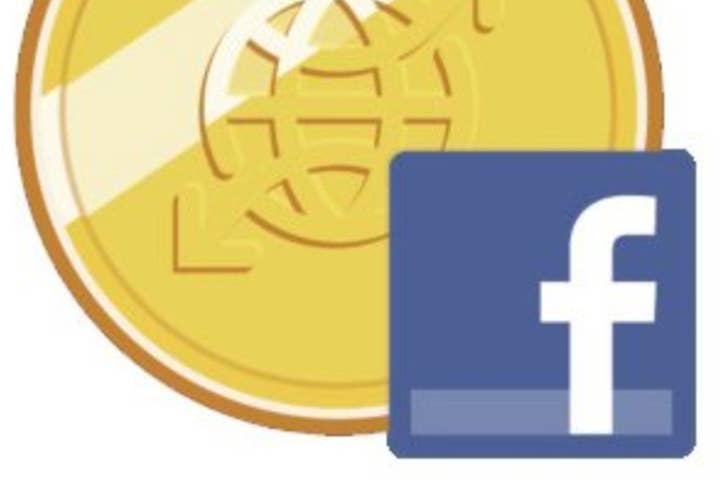 Facebook is set to face a class-action lawsuit over financial transactions made by minors on its social network, many of which were made through games.
According to Reuters, a San Jose court ruled that Facebook Inc. will stand trial in October this year for a lawsuit filed by "two children and their parents" in April 2012.
The stated aim of the suit is to force Facebook to provide refunds when minors use credit and debit cards to make payments without permission - specifically through the purchase of Facebook Credits, a virtual currency that the company actually scrapped in 2013. Nevertheless, the suit claims that Facebook's "all sales are final" policy violated California state law, which protects parents in such situations.
U.S. District Judge Beth Labson Freeman concurred, allowing a class of plaintiffs to press that claim in the courts.
"We're very pleased with the decision," said J.R. Parker, a lawyer for the plaintiffs. "The difference between Facebook and other businesses is that the company is on actual notice of a user's age, but treats children the same as adult users when it comes to taking their money."
Facebook has stated that the lawsuit lacks merit, while also regarding the plaintiffs' various claims as "too disparate" to be addressed. Judge Freeman has advised the plaintiffs that they will have to pursue any refunds individually.
Whether the case has any merit is now for the court to decide, but the prevailing winds seem to be against Facebook on this issue. Both Apple and Google both faced similar charges and were ultimately asked to refund millions of dollars to their customers. With Amazon also involved in a court case, Facebook is the last of the major free-to-play gaming platforms to face a trial.