Facebook closes IPO at $38 a share
Social network will raise $16 billion, company valued at $104 billion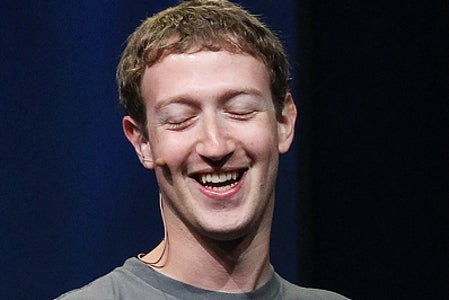 Facebook has closed its IPO with a share price at the high end of its expectations.
The company's stock will be listed on the NASDAQ as of today under the ticker symbol FB. Shares will be priced at $38 each, with more than 421.2 million shares available - 180 million of new stock, and the rest from existing stockholders.
If Facebook sells all of its shares - which is widely expected - the company would raise $16 billion, and value the company at $104 billion. The company's current owners will release a further 63.2 million shares if the IPO's under-writers deem it necessary.
Founder and CEO Mark Zuckerberg will sell around $1.2 billion in stock, though he will retain control of the company with his 580 million remaining shares.
Facebook was due to offer 337.4 million shares at a range of $28 to $35 each, but enormous demand from investors prompted the company to release another 25 per cent and raise the price.