Facebook boosts IPO size by 25 per cent - report
Social network will add 85 million shares, raising potential IPO value to $16 billion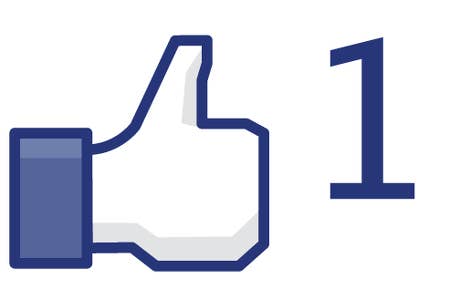 A source close to Facebook claims that the market-leading social network will increase the size of its IPO by 25 per cent.
According to a report on Reuters, Facebook will boost the number of shares released on Friday from 337.4 million to 422 million to satisfy investor demand.
This follows the decision to raise the IPO price range from $28-$35 to $34-$38. With 422 million shares at a mid-point value of $36, Facebook's IPO would be worth $16 billion - the third largest in history behind Visa Inc. and General Motors.
If true, Facebook would be valued between $93 billion and $104 billion, roughly equivalent to Amazon.
Another source claimed that the high levels of demand will cause the IPO to close two days ahead of schedule, today, though the shares won't be sold until Friday.