Facebook acquires cloud gaming outfit PlayGiga
Madrid-based services provider reportedly cost $78m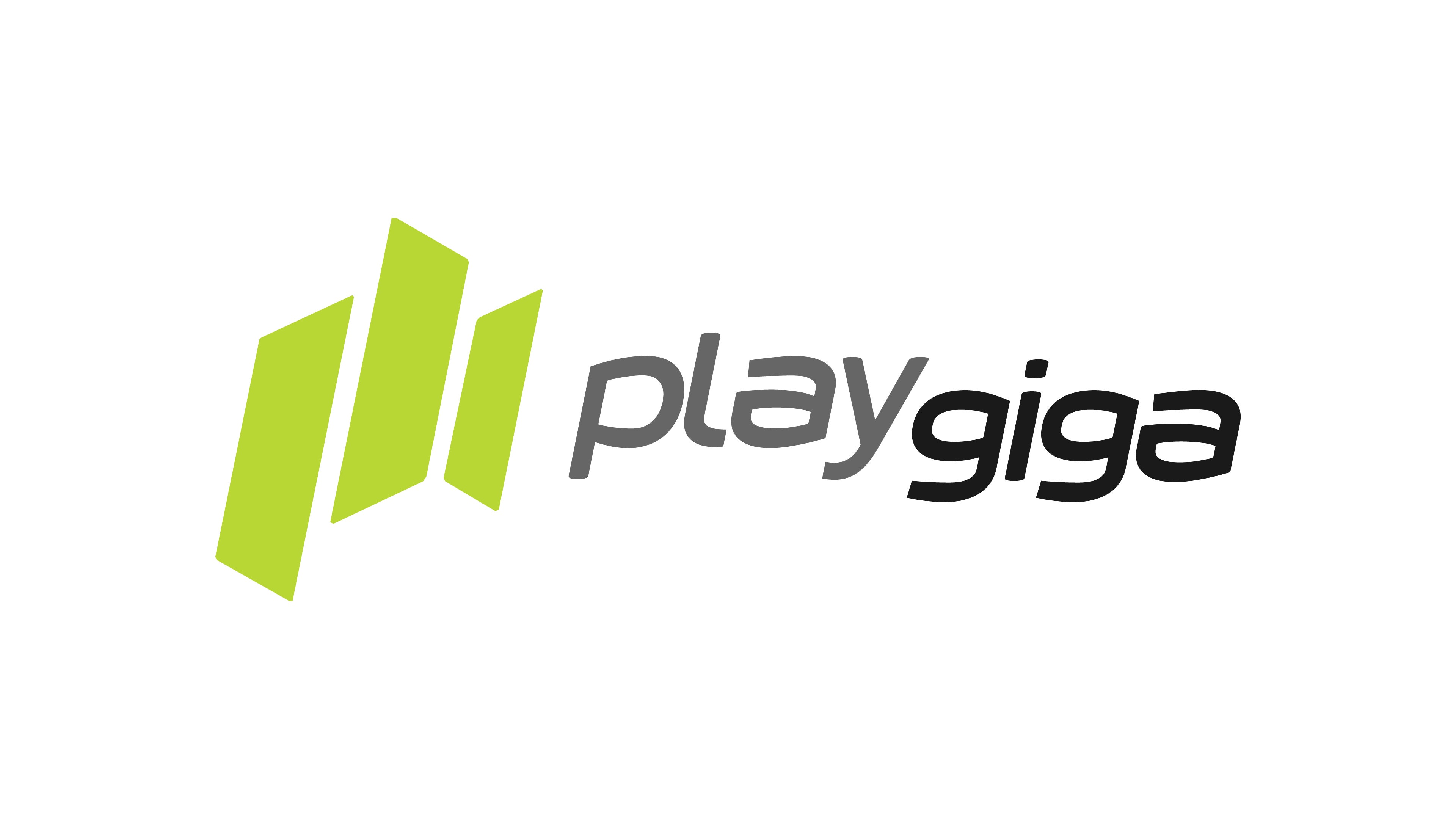 Facebook has acquired Madrid-based cloud gaming startup PlayGiga for a reported price of €70 million ($78 million).
CNBC reports (via Cinco Dias) on the acquisition, but noted that there were no further details on its goals or other related changes. A Facebook spokesperson confirmed the deal.
PlayGiga had previously been offering cloud gaming services to mobile carriers and other groups across Italy, Argentina, Chile, and Spain, with plans to launch in the Middle East at a later date. The company had partnerships to offer over 300 games as part of cloud gaming packages.
"We are excited to announce that the PlayGiga team is moving on to something new," reads a statement on the PlayGiga website. "We are continuing our work in cloud gaming, now with a new mission. We want to thank all of our partners and customers for their support over the years."
This is the second gaming-related Facebook acquisition in the last few months, though the other's not related to cloud gaming. The company picked up Bear Saber maker Beat Games just a few months ago, which will continue working on VR and music-related experiences.