Facebook acquires Beat Games
Beat Saber developer joins Oculus headset maker to continue work on music VR games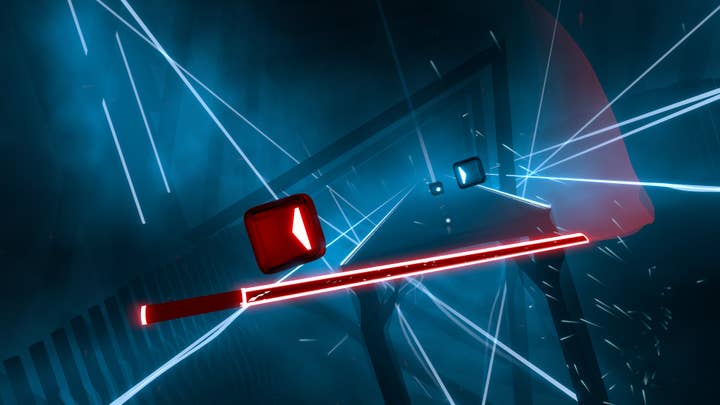 Oculus has brought the developers of one of last year's biggest VR titles in-house. In a post on the Oculus blog today, Facebook's head of AR/VR content Mike Verdu announced that the company had acquired Beat Games, the studio behind the million-selling hit Beat Saber.
"They will join Oculus Studios as an independently operated studio in Prague, continuing to create new ways for people to experience music and VR gaming," Verdu said. "Most importantly, what the community has come to love about Beat Saber will remain intact. Beat Games will continue to ship content and updates for Beat Saber across all currently supported platforms, now with even more support from Facebook."
Verdu added that Beat Games has "only scratched the surface with Beat Saber in terms of social features, new modes, music, and more." Facebook hopes that its resources will help Beat Games add to the audience for Beat Saber, as well as its music library and feature set.
In a FAQ section of his post, Verdu addressed expected player concerns, saying Facebook and Beat Games would try "to preserve the value that mods bring to the Beat Saber player base," but noting that they took a dim view of people using mod capabilities to violate IP rights or run malware on people's computers.
As for concerns that Beat Games would be "ruined" by joining a larger company, Verdu said, "The story we aim to prove over time is this: An indie studio joins forces with some like-minded allies, and together they find a way to push VR to new heights."