Ex-Zynga exec still sees bright future for social
Freshly minted GSN brass Jeff Karp weighs in on copycat controversies, low-hanging fruit in free-to-play, and why he left the social giant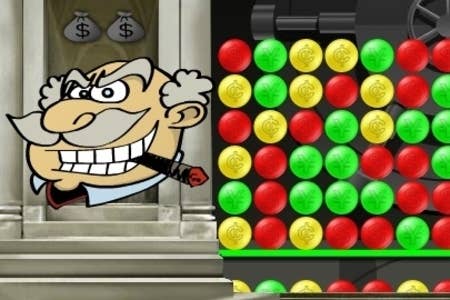 Social and mobile games are in a period of pretty significant upheaval. In the last year, poster company for the market Zynga saw its IPO fall flat, its stock value plummet, and a number of executives jump ship. GamesIndustry International caught up with one such ex-execs, the newly appointed GSN executive VP of social and mobile games Jeff Karp, to ask him about the industry's recent turmoil, its future prospects, why copycat accusations have become commonplace, and why he left Zynga in the first place.
"My personal reason why I left is I'm really excited about what GSN has to offer," Karp explained. "There's a strong runway ahead of us in an ecosystem that's definitely in transition. It's a jump ball to see who can continue leadership or grow leadership in the months ahead."
As for the aforementioned transition, Karp was hesitant to take Zynga's struggles of late as evidence of a burst social gaming bubble.
"There's a lot of low-hanging fruit and a lot of genres are untapped that developers and creatives will continue to create for."

Jeff Karp
"It's hard to look [negatively] at a platform--if you call Facebook as an aggregate a platform--where there's close to 900 million or 1 billion players and 350 million-plus game players on that," Karp said. "I still think there's a lot of opportunity on there, and it's incumbent on all of us who create games for social gamers to continue to create compelling content that players find evocative and interesting. And I still think there's a lot of low-hanging fruit and a lot of genres are untapped that developers and creatives will continue to create for."
Karp specifically mentioned shooters, role-playing games, and real-time strategy games as areas of potential growth that have to date been largely ignored in favor of casino and casual-style games. And while GSN has to date focused on areas like casino-style games and its branded properites (or in the case of Wheel of Fortune Slots, both), Karp said the company is creating its own new IP as well.
One point brought up repeatedly was that regardless of the genre, it will be the people producing the most compelling content who draw the players' time and support. As for how to protect that content from the wave of cloning in the field (as evidenced by the Electronic Arts-Zynga and SpryFox-6waves LolApps lawsuits), Karp downplayed the trend as a pattern that repeats across entertainment industries.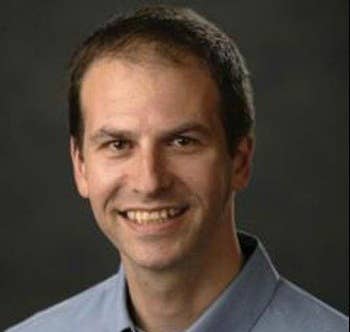 "Whether it's in invest-and-express or casino or casual games like bubble shooters that have been around for 20 years, I think it's a reflection of what goes on in entertainment totality," Karp said. "And you'll continue to see evolution across genres. Driving games have been around forever. First-person shooters have been around forever. You'll continue to see evolution in those genres, and we're just at the tip of the spear with regards to social gaming. You'll continue to see a broadening of genres going forward. Some will continue to evolve and other genres will be created as the pipes get bigger and the bandwidth gets bigger for those genres to come to fruition."
One other potential area for expansion GSN has kept an eye on is real-money wagering (not unlike Zynga). Karp called it "uncharted territory" in the US, but said the company is actively exploring opportunities in the field, especially in light of its success with skill-based and casino titles.
While the world of social and mobile may feel like a wide open Wild West industry, Karp is approaching it with a fairly traditional four-point gameplan. GSN's newest executive said he wants to build on the company's foundation (skill-based and casino games), pursue strategic partnerships, create new IP, and hire great talent.