GSN Games acquires Gamedonia
Casual and casino publisher picks up Spanish backend developer, renames it GSN Games Barcelona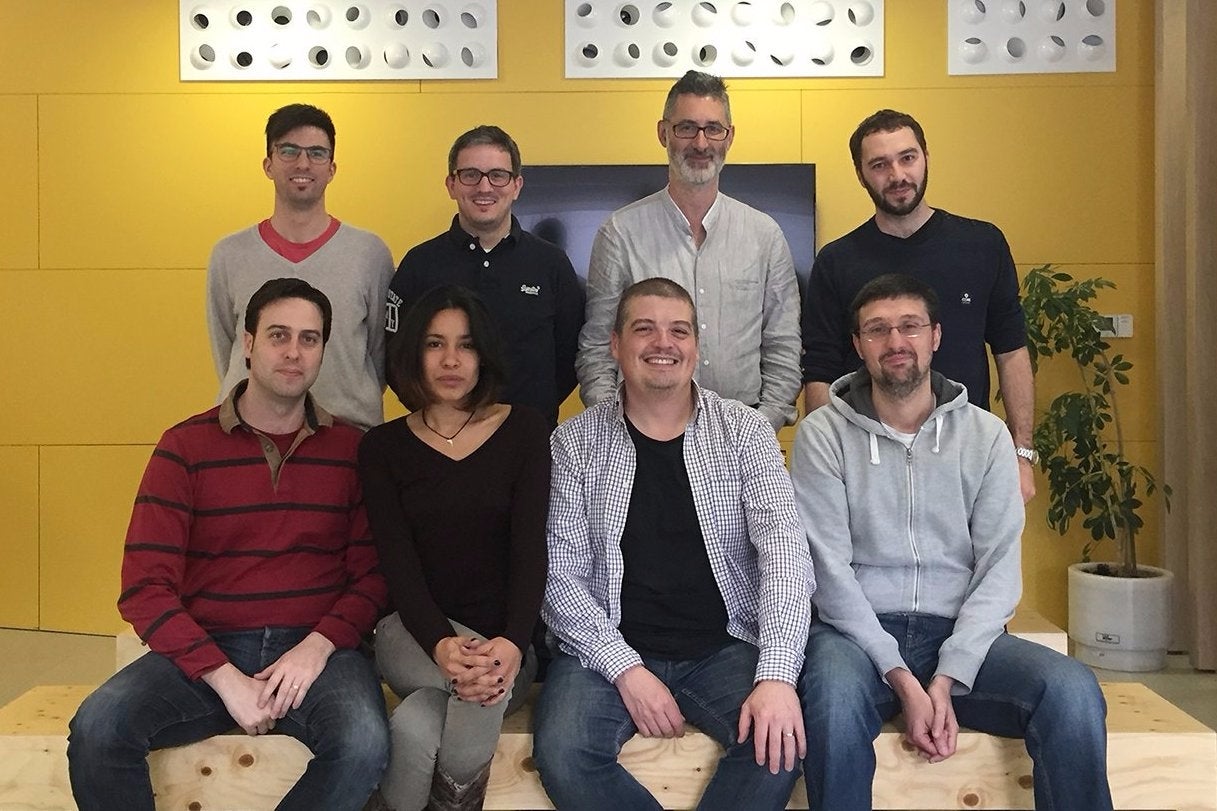 GSN Games today announced that it has acquired Gamedonia.
Based in Barcelona, Gamedonia is a backend-as-a-service studio offering developers assistance for features like chat integration, cross-platform development, and turn-based multiplayer for mobile and browser-based games. The eight-person team has already begun working with GSN Games India to integrate its work into that studio's development pipeline.
"GSN Games' acquisition of Gamedonia aligns with our strategy of leveraging talented teams and advanced technologies to create best-in-class games that delight millions of players worldwide," GSN Games COO Steve Brunell said. "We are pleased to welcome the Gamedonia team, and already are on our way to integrating their expertise in order to power rapid game development across the GSN Games organization."
The change in ownership also means a change in name. Going forward, Gamedonia will be known as GSN Games Barcelona. The company has said that pre-existing Gamedonia customers will continue to have access to the backend "for the foreseeable future," but it will no longer accept new customer sign-ups.