Ex-Rockstar bosses working with Activision Leeds studio
Mark Washbrook and Mark Lloyd on board for new mobile business; Martyn Brown becomes director of partnerships and communication at Activision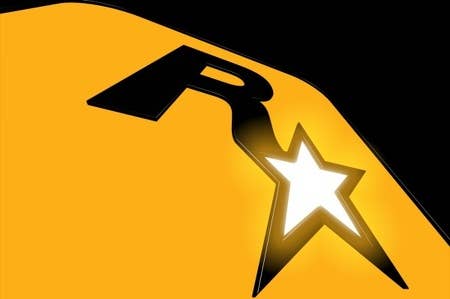 Two ex-Rockstar UK bosses are working with Activision's new mobile studio, currently being established in Leeds.
GamesIndustry International understands that Mark Washbrook and Mark Lloyd are helping Martyn Brown (now officially director of partnerships and communication at Activision) to build the studio, which hopes to eventually boast around 40 staff.
Mark Washbrook was responsible for establishing Rockstar's London studio from scratch, which built handheld versions of Midnight Club and Manhunt 2 and most recently worked on the online components of Max Payne 3. He left Rockstar in February last year before working for six months at Sony Computer Entertainment Europe as game director.
Mark Lloyd was studio head of Rockstar Lincoln for over 12 years, overseeing QA and localisation for the company franchises. He left in March last year and established his own games consultancy service, Titanium Consultancy, now voluntarily wound down.
Today an Activision spokesperson would not discuss individuals, only stating: "It is very early days, but we are looking to recruit great talent from across the UK. We have retained a number of consulting firms to help us achieve this."
It's not yet known whether the pair will remain with Activision Leeds in the long-term or are just helping in the early stages of growth.
Activision Leeds was established in November last year. Opening a business in the city puts it in direct competition with Rockstar Leeds for local talent, as well as a number of other studios in the North East of England.