Ex-Monolith VP Kevin Stephens starting new EA studio
Studio head during development of Shadow of Mordor franchise will lead team making open-world action-adventures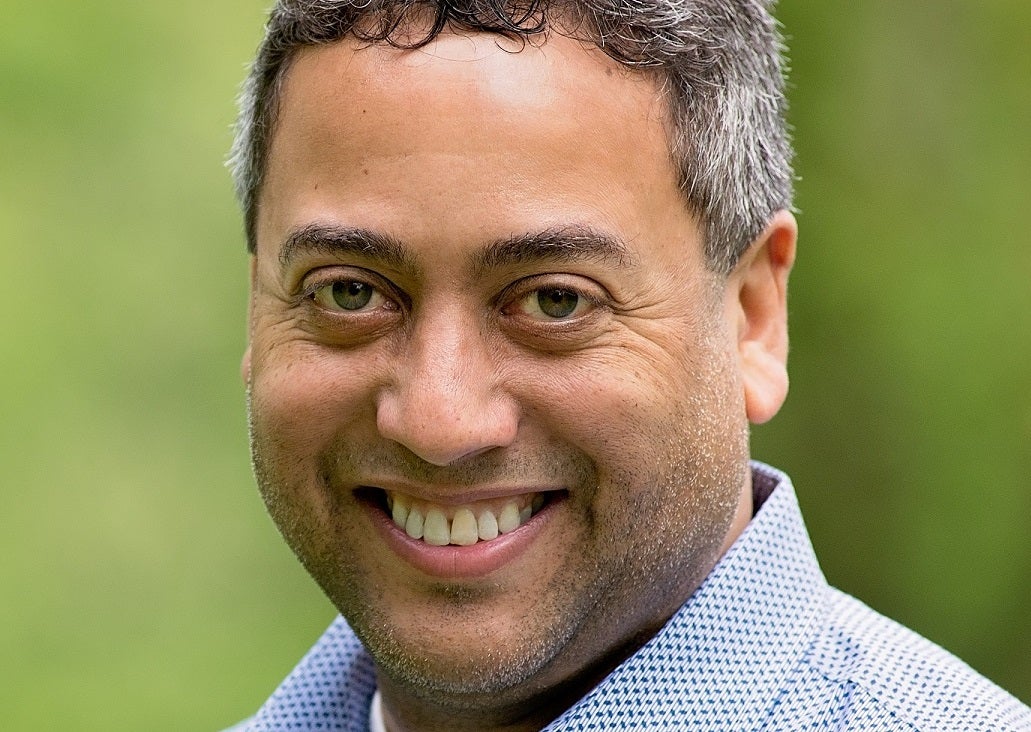 Electronic Arts today announced it has tapped former Monolith Productions VP and studio head Kevin Stephens to head up a new studio in the Seattle area.
The studio doesn't have a name yet, but it will be working to create an open-world action-adventure game. Stephens knows the genre well, having overseen Monolith Productions during development of Middle-earth: Shadow of Mordor and Middle-earth: Shadow of War.
The move will also reunite Stephens with EA senior VP and group general manager Samantha Ryan. Ryan was president of Monolith Productions in the late '90s and the pair worked together at Monolith and its eventual parent Warner Bros. Interactive Entertainment.
"Kevin joining forces with Samantha and the incredibly talented teams at Electronic Arts adds even more depth to our creative collective," EA chief studios officer Laura Miele said.
"Kevin is an exceptionally talented game developer leader and we look forward to supporting him while he builds his team. As someone known for his open world action-adventure games, we know players will be eagerly awaiting more details on this new studio and its projects."
"The action-adventure space is a hugely important genre in our industry, and to us at EA"

Samantha Ryan
The open-world action-adventure genre is one in which EA has long sought a foothold, from its 2007 acquisition of Mercenaries developer Pandemic (along with BioWare) to the Godfather film adaptations to a reported open-world Star Wars game by EA Vancouver that was cancelled in 2019.
"The action-adventure space is a hugely important genre in our industry, and to us at EA," Ryan tells GamesIndustry.biz. "Players and fans of those games are so passionate and it's also one of my personal favorite genres. We've also recently had success with Star Wars Jedi: Fallen Order, and we would love to entertain more fans with similar interests.
"Personally, I always love supporting my teams to reach new players, whether that was an effort like Motive's Star Wars: Squadrons, which was a hit with players... or the work BioWare did recently on the Mass Effect Legendary Edition which has been a fan favorite and seen critical success... but we hope also brings in new folks to what was one of the most historically significant series in the genre's history. Both of those efforts expand our ability to reach these players."
The name of the studio isn't the only detail up in the air. It isn't clear yet whether the studio will be entirely based out of Seattle or allowing remote workers.
"Kevin and his team will figure that out as they go along," Ryan says, with EA leaving it up to the studio to determine what works best for its needs.
The publisher is also giving Stephens some runway to answer those questions, planning for a slow ramp-up for the studio.
"We're still figuring out a lot of foundational questions," Ryan says. "How big? What games? How fast to grow? Kevin and I both know how important it is to get the foundations of any studio 'right' and he'll take his time to figure it all out. When you rush, you don't give yourself time to be thoughtful. Why rush?
"I know Kevin well. I know the kind of quality team he will build and the kinds of amazing games he will deliver. I don't need him to rush to prove anything to me! I want things done right and know that Kevin will build an amazing group."
Ryan declined to say whether the studio will work on original intellectual property or existing brands, but said EA is planning to talk a bit more about the studio this fall.