Everwild creative director leaves Rare
Simon Woodroffe resigned from his position, but Rare's new IP is "in good hands" studio head Craig Duncan said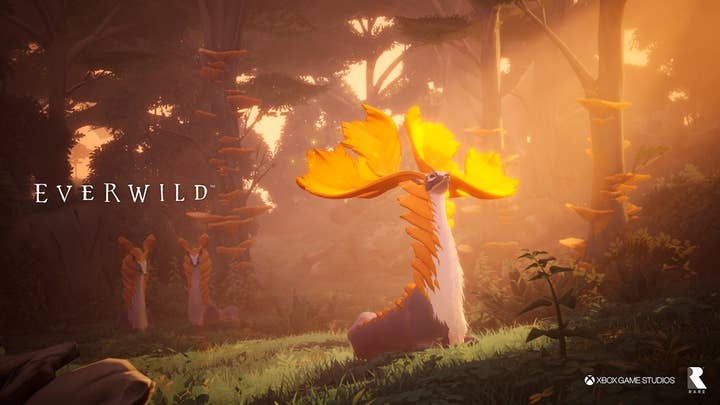 Simon Woodroffe, the creative director of Everwild, Rare's upcoming new IP, has left the company.
VGC reported that Woodroffe resigned from his position yesterday, with studio head Craig Duncan confirming his departure in a statement.
It seems like the project will continue as normal, headed by executive producer Louise O'Connor, lead designer James Blackham, and Rare's studio art director, Ryan Stevenson.
"We thank Simon for all his hard work on Everwild and wish him the very best of luck for the future," Duncan said. "The Everwild team are in good hands and passionate about building a game that will give players unforgettable experiences in a natural and magical world."
Neither the studio or Woodroffe himself gave a reason for his departure. The creative director had joined Rare in 2012, following up on a role as head of game design at Sega. Woodroffe's career spans decades, having started as lead designer at Adventure Soft in 1990.
Rare's Everwild was unveiled during Microsoft's Xbox Games Showcase this July. The studio recently released Battletoads, while Sea of Thieves passed 15 million players since launch earlier this year.