EVE Online lead designer joins Riot Games
Kristoffer Touborg departs CCP after five years, joins Riot's Dublin office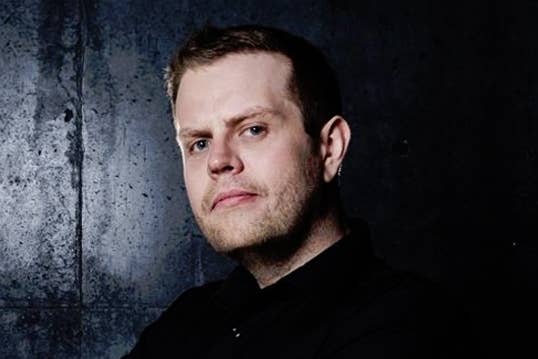 EVE Online's lead designer, Kristoffer Touborg, will leave CCP Games to work on League of Legends.
Touborg, who worked for CCP for more than five years, announced the decision to move on through his Facebook page. He will join the team at Riot Games' Dublin office, which opened in October 2010.
"You can't do the same thing forever... and I feel like after more than five years, it's time to try something new," Touborg said.
"I feel a bit lucky that I get to work on not just one of my favorite games, but two of them. I don't think I could have asked for anything more, and it's pretty humbling to go from one love to another. A few years ago, my overwhelming interest was the EVE universe; now it's League of Legends and the competitive scene there."
And Riot Games is evidently a great place to work. In addition to operating one of the biggest games in the world and leading the line in the current eSports boom, the company was ranked the fourth best employer in a recent survey of tech companies - the only game company to make the top 25.