Riot Games scores high in tech employer survey
Beats Google in '25 Best Tech Companies To Work For In 2013' list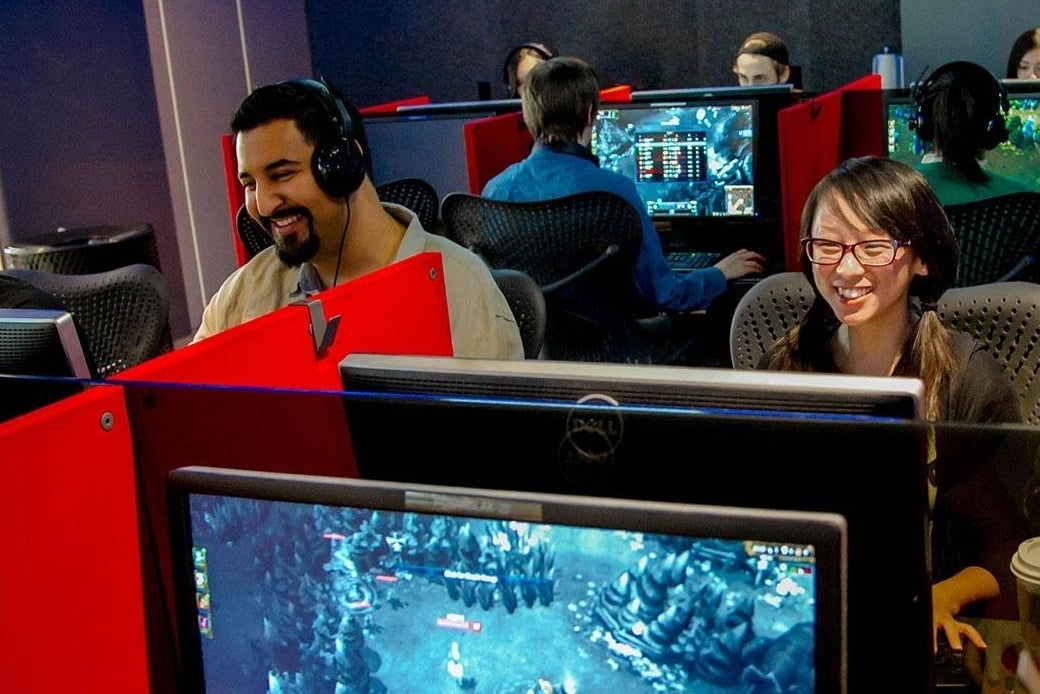 Riot Games is the fourth best technology company to work for, according to a survey conducted by recruitment company Glassdoor and Business Insider, beating Google.
"Everyone here is immensely passionate about what they do, and if you aren't learning something every day, you must be in the wrong office," said some of the employee feedback they collected.
"The company takes ridiculously good care of us, and tries every step of the way to make sure we're engaged culturally, intellectually and socially with the industry and each other. It's by far the best place I've ever worked."
Facebook scored the top position, but Riot Games was the only gaming company to make it into the top 25 at all. The results were decided by a year's worth of employee reviews.
Riot Games was founded in 2006 and is best know for the incredibly successful League of Legends.