European Union to invest €11bn in "technological race" for semiconductors
Investment to finance industrialisation of chip manufacturing and create "new applications" for various industries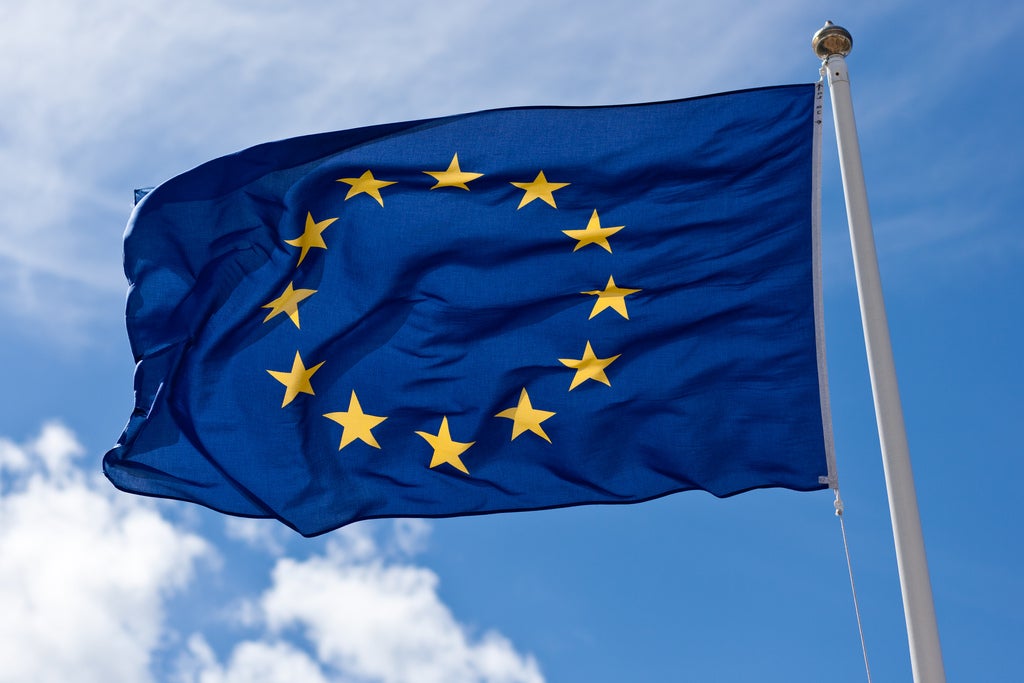 The European Union has unveiled the EU Chips Act as it plans to "regain global leadership in semiconductors."
As part of its plan, the EU will be investing €11 billion to "finance strategic infrastructure to test and industrialise processes" and "create new applications for connected cars, health sector, telecommunication, defence and security."
In the EU Chips Act announcement, the EU said it "cannot miss out in the technological race for the semiconductors of the future."
The Union will also be adapting the Member State aid rules to the "particular case" of semiconductors. EU policy typically prevents aid to be granted if it threatens competition among Member States.
"By 2030, Member States could invest €30 billion in a new important project of common European interest (IPCEI) and mega-fabs [large semiconductor fabrication facilities]," the announcement read.
Semiconductor shortages have impacted supply of new consoles and graphics cards over the past couple of years.
Last year, Nintendo said its production plans for the Switch were "uncertain" due to lack of availability of the materials, while Phil Spencer recently said Xbox supply was "as big as it's even been" despite shortages.
Japanese manufacturer Toshiba said in September that the delays in the production of PlayStation 5 and Xbox Series S|X may last until 2023.