Nintendo Switch production plans "uncertain" as semiconductor crisis continues
President Furukawa also confirmed increased R&D expenses linked to the "development of the next generation of hardware"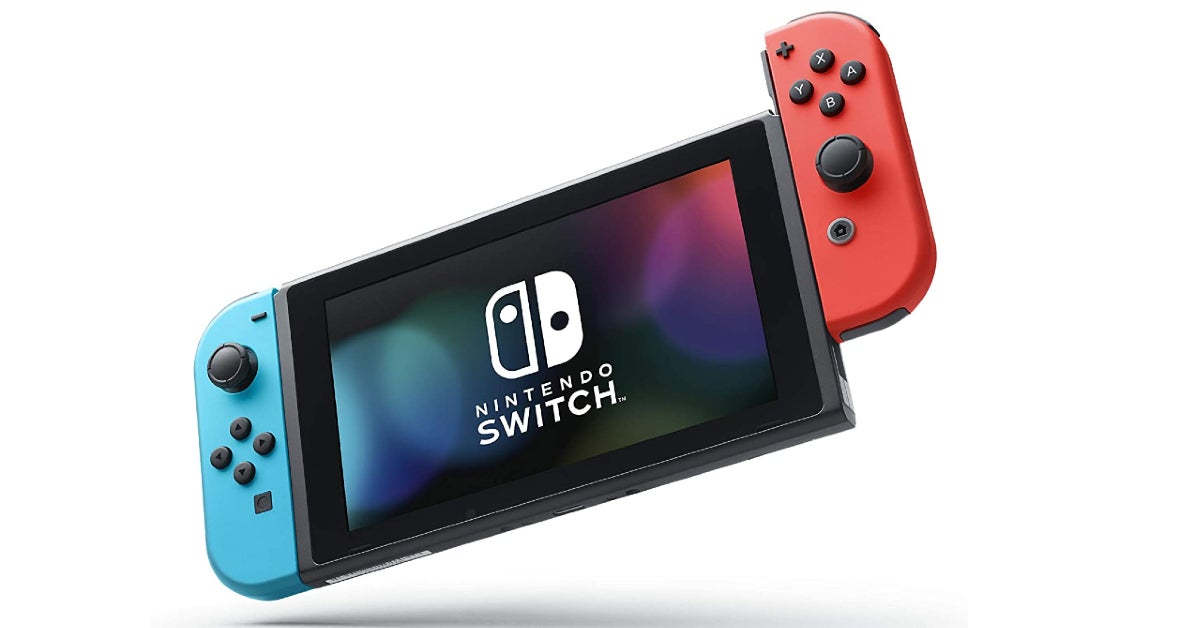 Nintendo's plan to sell another 25.5 million Switch units by the end of the current fiscal year (ending March 31, 2022) could be undermined by the semiconductor shortage, the platform holder said.
In a Q&A published on Nintendo's website following its FY2021 financial results, president Shuntaro Furukawa clarified that the forecast previously announced would depend on the availability of the materials, with the Switch's production plans for the year ahead "more uncertain" than they were during the previous fiscal year.
"We achieved steady hardware production through the end of last calendar year, and as a result, in the previous fiscal year we set a record for our highest fourth-quarter sales volume," he said. "Meanwhile, demand for hardware continues to exceed our expectations even after the beginning of this calendar year, and production has currently not caught up to this high demand due to the tight supply and demand situation for semiconductor materials worldwide.
"Although we are currently striving to produce as many units as possible, the fact is that our production plans are more uncertain than they were at the beginning of previous fiscal years. Our full-year sales plan is based on the premise that we can secure the materials necessary for production, but if we are able to produce more units, we will work hard to meet the strong demand, and to be able to ship and sell those units."
Furukawa also addressed Nintendo's increasing R&D expenses, which he linked to higher costs of development as well as research going into the next generation of Nintendo hardware.
"Our software development costs, which include outsourcing, are increasing as we work to maintain a continuous stream of new titles for Nintendo Switch as it enters the middle of its lifecycle. Because per-title development costs are higher now than they were on past platforms, we anticipate that R&D expenses will continue to rise as we work to maintain a sizeable lineup of titles.
"In addition, the development of the next generation of hardware needs to begin years before launch, so R&D expenses for that are gradually rising. We are aiming to grow by continuing our integrated hardware-software entertainment business, and that means conducting all sorts of research and development in various areas including both hardware and software."
Nintendo reported record full-year profits for the fiscal year ended March 31, 2021, as the Switch sold 28.8 million units, bringing the console's lifetime sales to 84.59 million.