EU regulators send inquiry to assess concerns over the Microsoft and Activision Blizzard deal
The questionnaire asked about content exclusivity and if games would be more optimal on Xbox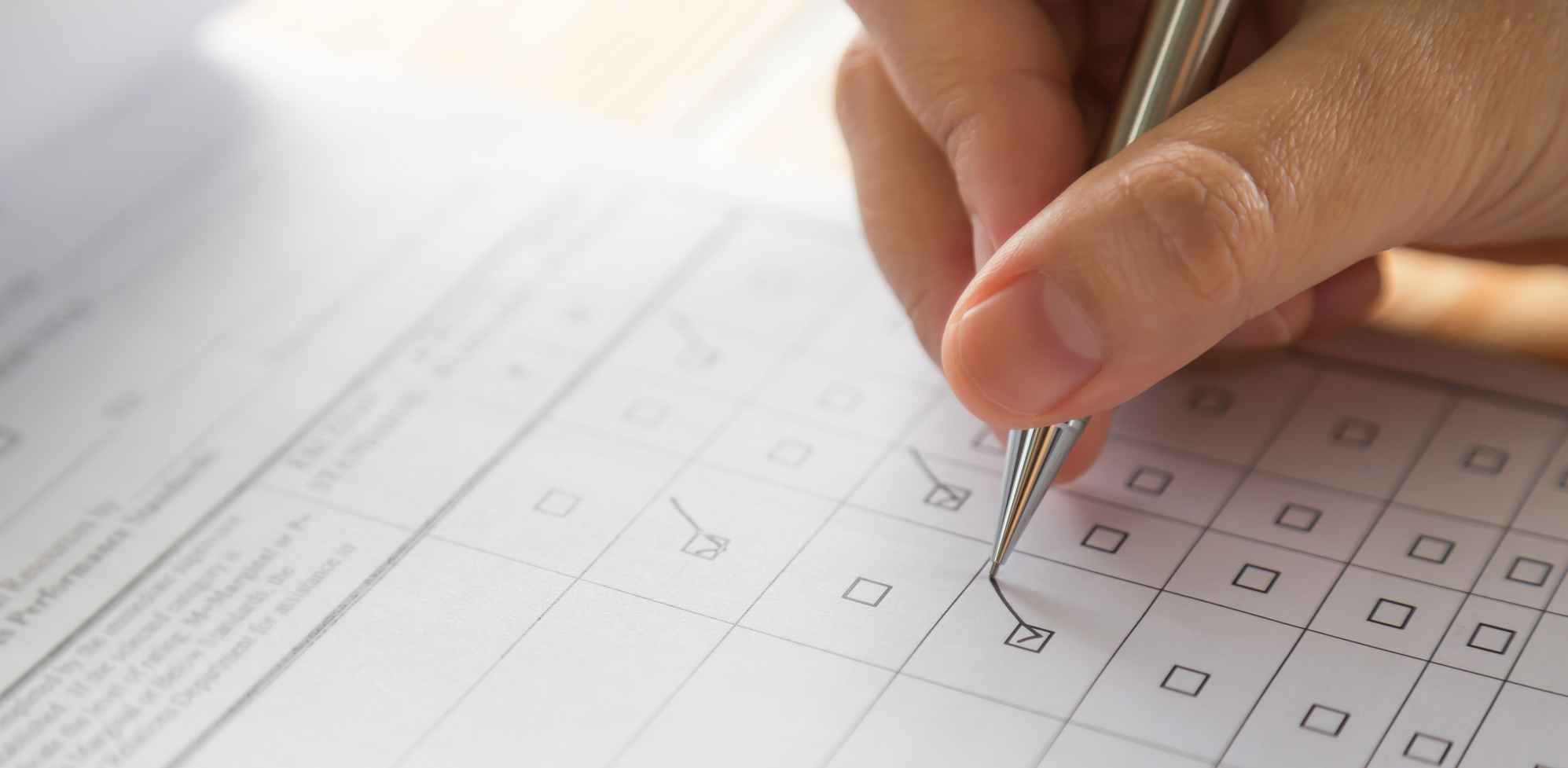 EU regulators sent gaming firms an inquiry to gauge concerns about Microsoft's proposed purchase of Activision Blizzard.
As reported by Reuters, the European Commission sent a 91-page questionnaire earlier in the month regarding the acquisition.
People familiar with the matter said that gaming companies such as publishers and developers were likely to receive the questionnaire.
The antitrust body asked about the effects of Microsoft's business strategies if the deal was to close. Some of the inquiries are listed below:
Will higher-quality Activision Blizzard games will be exclusive to Xbox?
Will the price of the publisher's games on competing consoles increase?
Will games release later on other systems?
Will content and features be exclusive to Xbox?
In a statement to Reuters, a Microsoft spokesperson said, "Sony, as the industry leader, says it is worried about Call of Duty, but we've said we are committed to making the same game available on the same day on both Xbox and PlayStation. We want people to have more access to games, not less."
The news comes two weeks after the FTC filed a lawsuit to block Microsoft's Activision Blizzard acquisition.
You can keep up to date with the regulatory hurdles the acquisition faces with this handy primer.
Sign up for the GI Daily here to get the biggest news straight to your inbox