EU antitrust regulators gauging concerns over Microsoft's cloud business
Questionnaire sent to rivals and customers could lead to formal investigation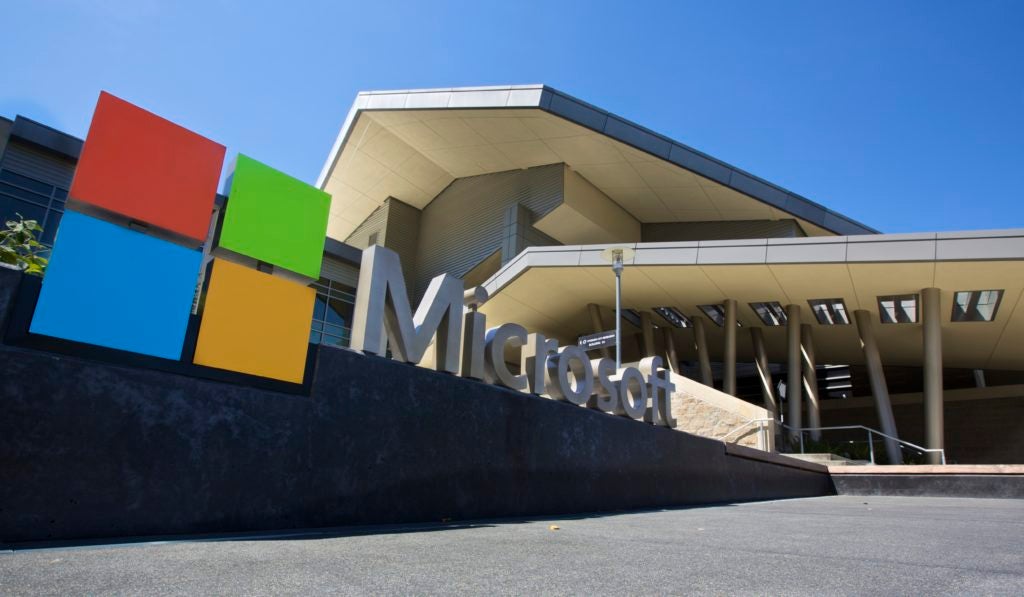 Microsoft is under scrutiny from the European Union's antitrust regulators, as its rivals and customers are questioned about practices and licensing deals around its cloud business.
Reuters reports it has seen a questionnaire issued to firms that scopes out potential areas for concern. If any are identified, it could lead to a formal investigation into Microsoft.
The questionnaire is believed to have been prompted by complaints about Microsoft's cloud practices from four European companies, including France-based OVHcloud and Germany's NextCloud.
The questionnaire said: "The Commission has information that Microsoft may be using its potentially dominant position in certain software markets to foreclose competition regarding certain cloud computing services."
Questions include whether Microsoft licensing deals allow rivals to compete, whether there are differences in licence fees and commercial terms in deals where companies are asked to package and indirectly resell Microsoft's cloud services, and whether there are potential technical limitations on cloud storage services.
In a statement, Microsoft said: "We're continuously evaluating how we can best support partners and make Microsoft software available to customers across all environments, including those of other cloud providers."
Cloud is very much a core focus for Microsoft, especially in the wake of the pandemic which has increased demand for services that enable remote collaboration and communication.
At last month's GDC 2022, the company announced two new initiatives: ID@Azure, a suite of free cloud development tools for indie studios, and the Azure Game Development Virtual Machine, which gives access to a games development workspace without the need for a dedicated device.
The company also indicated it's looking to publish cloud-native games through its Xbox Game Studios Publishing arm, with a team lead by Portal designer Kim Swift.
Several major games firms use Microsoft's Azure cloud services, including Sega and Sony.
Reuters notes that Microsoft has faced fines totalling at €1.6 million from the European Commission in the past decade for various breaches of antitrust rules, as well as not complying with an order to stop its anti-competitive practices.