ESPN, ABC pull Apex Legends tournament show in wake of mass shootings
Broadcasters say decision was made "out of repsect for the victims"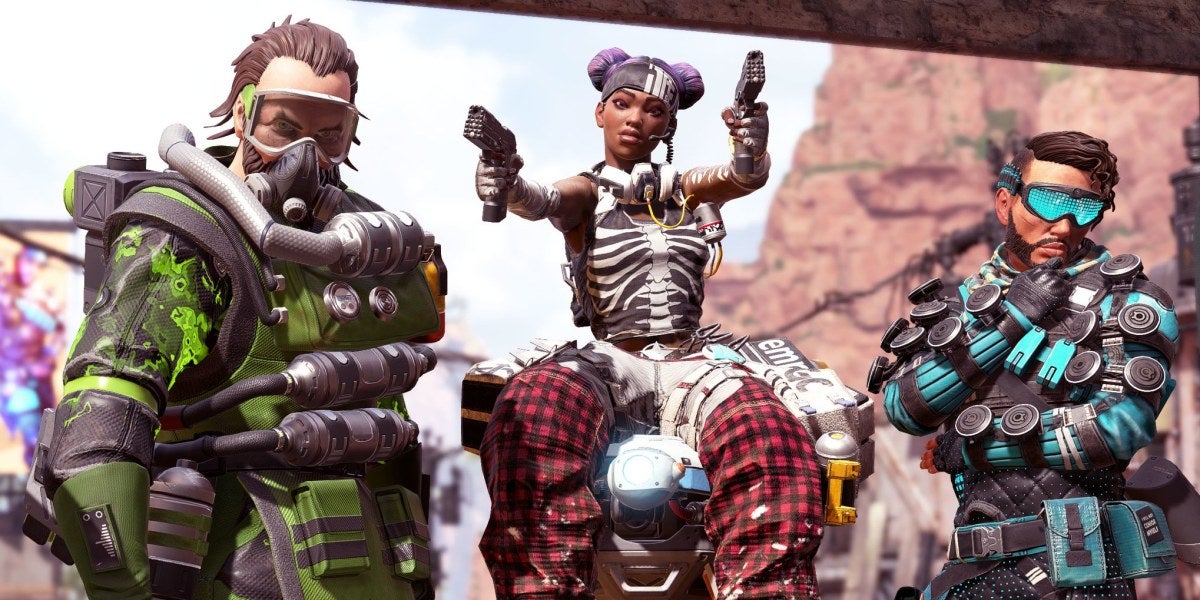 Apex Legends was due to make its television debut this weekend, but US broadcasters have postponed their tournament coverage due to the recent shootings in Texas and Ohio.
ESPN and ABC has planned to air highlights from the recent Apex Legends EXP Invitational contest this Saturday and Sunday respectively. However, esports consultant Rod Breslau revealed via Twitter that the program has been dropped.
This was confirmed to GamesIndustry.biz sister site Rock Paper Shotgun, with an ESPN spokesperson saying: "The decision was made out of respect for the victims and all those impacted in the immediate aftermath of the shootings and it seemed the prudent thing to do given the swirl of that moment."
The invitational has now been replaced by a hockey documentary on ABC. ESPN still plans to air the tournament highlights in October.
In the last week, several prominent people and companies in the US have linked the mass shootings with violence in video games. Republican politicians and even President Trump said games were at least partly to blame for the incidents, which prompted defensive statements from the ESA and IGDA.
Yesterday, Walmart revealed it was pulling demos and shop displays for violent video games from its stores (although it continues to sell guns).