IGDA, IGDAF issue statement on weekend shootings in the US
Advocacy organizations defend industry following President Trump's accusations against "gruesome and grisly video games"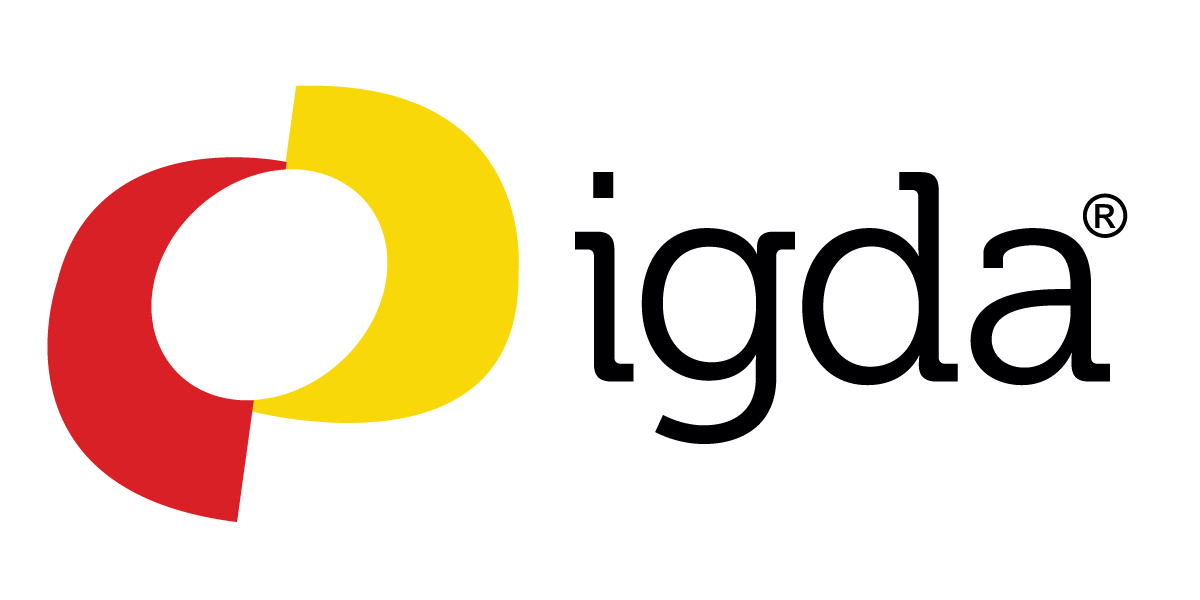 Following two back-to-back mass shootings in the United States this weekend, President Donald Trump has linked the incidents to violent video games, and the International Game Developers Association has responded.
The first shooting occurred at a Walmart in El Paso, Texas, on Saturday and killed 22. The second, outside a bar in Dayton, Ohio, killed nine. The former shooter is in custody, while the latter was killed by responding officers at the scene.
Thus far, there does not appear to be any tangible or confirmed connection between either shooting and specific gaming-related issues or ideas. However, the El Paso shooter is the presumed author of a multi-page manifesto posted to controversial imageboard 8chan ahead of the shooting, which contains multiple racist and white supremacist diatribes against immigrants.
CNN reports that in a statement at the White House today, Trump suggested violent video games had contributed to the weekend shootings.
"We must stop the glorification of violence in our society," he said, listing actions he felt the US needed to take in response. "This includes the gruesome and grisly video games that are now commonplace."
"It is too easy today for troubled youth to surround themselves with a culture that celebrates violence. We must stop or substantially reduce this and it has to begin immediately."
In response, IGDA and the International Game Developers Association Foundation have issued a joint statement, reiterating the claim that there is no evidence that links video games and violence.
"Our deepest condolences and hearts go out to the victims and families affected by the tragic events in Dayton, Ohio and El Paso, Texas," reads the statement from IGDA executive director Renee Gittins and IGDAF Society executive director Nika Nour. "Society has endured too many senseless acts of violence and horrific mass shootings. Blaming video games distracts from the broader issues at hand. There is an overwhelming amount of research that finds there is no evidence linking video games to violence. Video games do not cause violence, and we support efforts to discontinue this misguided information."