Epic won't take action against Fortnite players who speak up about Hong Kong
"Epic supports everyone's right to express their views on politics and human rights"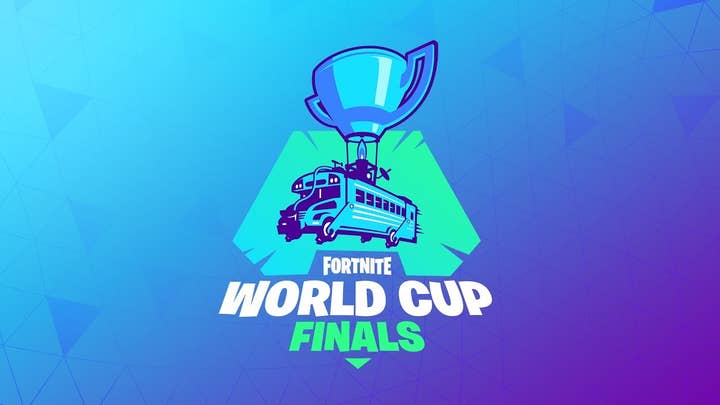 Epic Games has stated that it will not ban or otherwise punish Fortnite players or content creators for speaking up on political issues.
This came in response to Blizzard's year-long competitive ban of Hearthstone Grandmasters player Chung 'blitzchung' Ng Wai for shouting, "Liberate Hong Kong, revolution of our age!" during an interview following a match. He also saw his prize money revoked, and Blizzard additionally cut ties with the two interviewers on camera with him at the time.
Speaking to The Verge, an Epic Games spokesperson said the company would take a different approach in its own events. "Epic supports everyone's right to express their views on politics and human rights," they said. "We wouldn't ban or punish a Fortnite player or content creator for speaking on these topics."
Epic CEO Tim Sweeney added further comment on Twitter. When asked if Epic would do nothing if a streamer such as Turner 'Tfue' Tenney said "Free Hong Kong" in a post-game interview, Sweeney replied with, "Exactly."
Another commenter pointed out that Tencent had a large stake in Epic Games, to which Sweeney replied, "Epic is a US company and I'm the controlling shareholder. Tencent is an approximately 40% shareholder, and there are many other shareholders including employees and investors.
"[A similar situation] will never happen on my watch as the founder, CEO, and controlling shareholder."
Numerous communities and figures have spoken out against Blizzard's response in the last day, including US senators, Blizzard employees, subreddit communities, and esports communities.