Epic urges court to deny Apple's request to pause anti-steering changes
Fortnite firm says Apple has failed to prove it would be irreparably harmed by court-ordered changes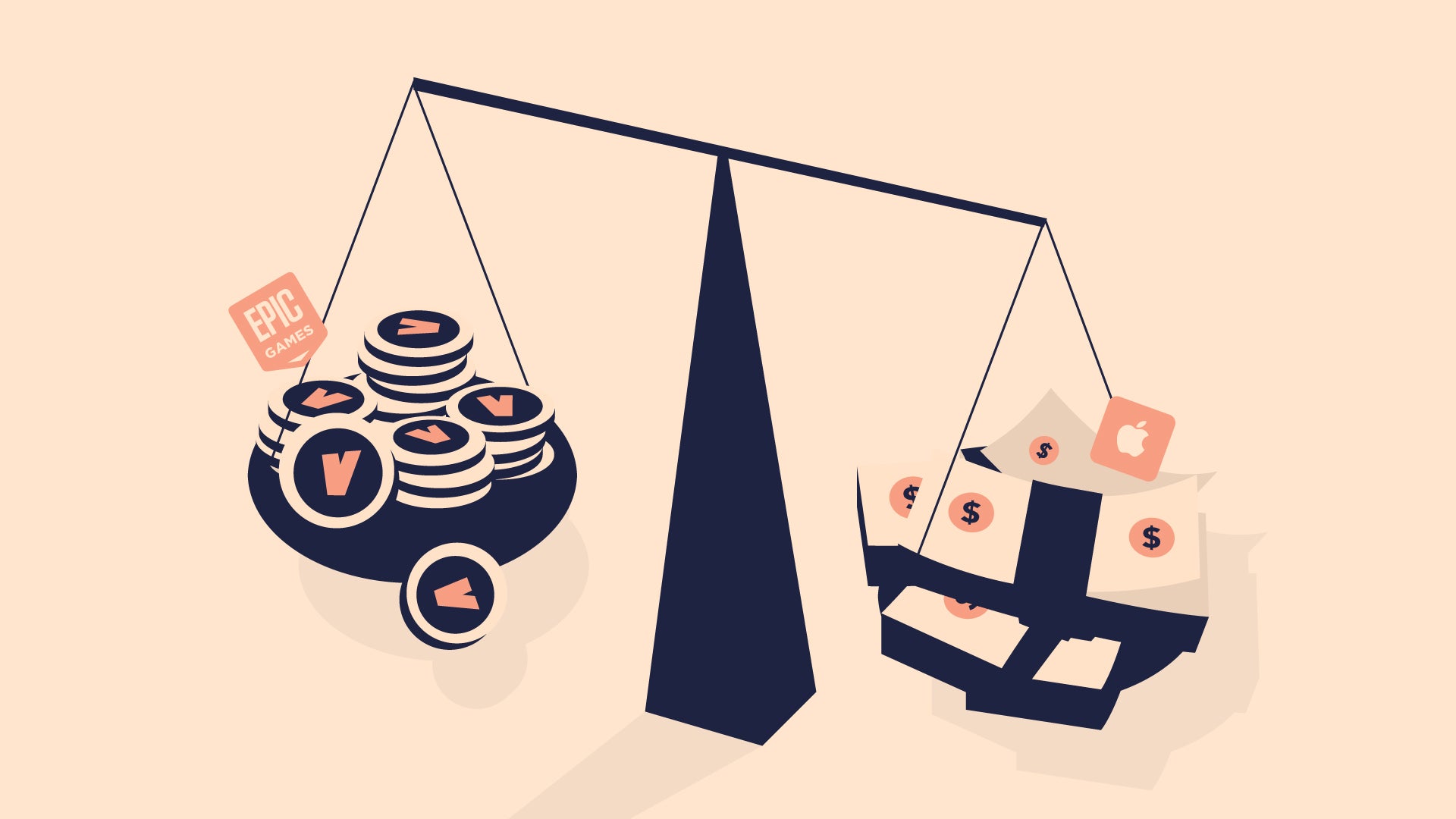 Epic Games is trying to block Apple's efforts to postpone changes to its anti-steering measures, as ordered by the court in the wake of this year's trial between the two companies.
The one victory Epic secured in Judge Yvonne Gonzalez Rogers' ruling, issued last month, was that Apple would have to allow apps to link to external payment options -- something that is currently forbidden in Apple's developer guidelines, instead requiring all studios to focus only on payments handled through the App Store.
Apple was given 90 days to comply, with a deadline of December 9, but earlier this month the company filed an appeal against the ruling -- as did Epic -- and asked that the order to change its anti-steering practices be paused until the appeals process has been completed.
It was reported at the time that this could take up to a year, although in a new court filing, Epic claims this "could easily last many years."
The filing calls on the court to deny Apple's request to delay the effects of the court's injunction, as well as rejecting "Apple's plea that the Court trust Apple to fix the problems on its own."
Epic Games claims that Apple has failed to satisfy any of the requirements for a delay.
To qualify, Apple must prove it would be irreparably harmed if the anti-steering changes came into effect, that public interest "weighs in favour of granting the stay," and that it's likely to succeed with its appeal.
Epic also claims that a delay would harm its own business, as it "continues to suffer injury from Apple's anti-steering provisions."
Since the ruling, Apple has also said it will not allow Fortnite to return to the App Store "until the district court's judgment becomes final and nonappealabe."
In the filing calling for the court to deny Apple's request, Epic's legal counsel wrote: "A stay would simply let Apple off the hook, and perpetuate the harms to consumers and developers, for a substantial period of time."
According to Reuters, a hearing for Apple's request is set for November 9.