Epic updates Unreal Engine to support next-gen development
Version 4.25 allows developers to build and ship games for PS5, Xbox Series X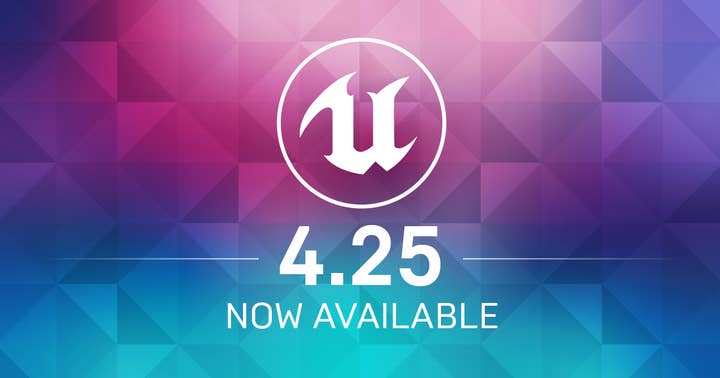 Today, Epic has released a new version of Unreal Engine, which allows developers to build and ship games for next-gen consoles.
Update 4.25 includes platform support for both the PlayStation 5 and the Xbox Series X, with plans to update the branch with further optimizations and certification requirements throughout the year.
Other features affected by the update include the movement of Niagara VFX from beta to production-ready, updates to shading model and ray tracing features, and an improved audio engine.
A full list of update features is available here.
Both the Xbox Series X and the PlayStation 5 consoles are currently targeting a holiday 2020 release.