Epic Games wins appeal against Apple in Australia
Fortnite firm's antitrust lawsuit to continue after iPhone maker attempted to hold off court proceedings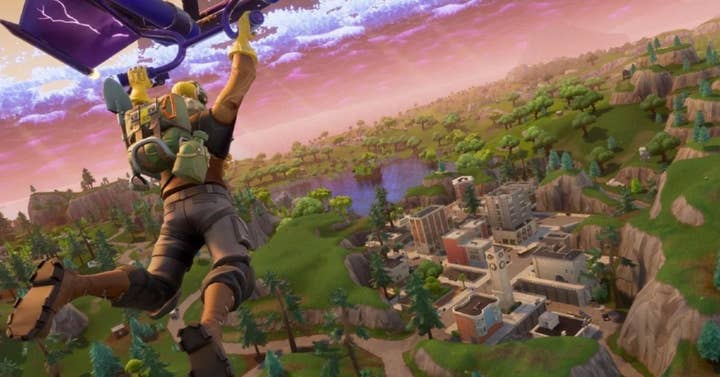 Epic Games ongoing crusade against Apple is picking up pace in Australia again after the engine provider won an appeal to proceed with the case.
Apple filed an appeal to the Australian courts, requesting that any trial between itself and Epic in the region be held off, claiming the dispute should be settled in the US, the home market for both companies.
A judge ordered that proceedings would be "temporarily stayed for a period of three months," according to court documents spotted by Cnet -- in part, to await the developments of the US trial between Epic and Apple in May.
Epic countered this, and the aforementioned documents reveal that the court has granted this, ruling that the original judge's decision was in error.
This means Epic and Apple will still face each other in the Australian courts at some point, although there appears to be no word of when such a trial will take place.
Epic first filed against Apple Australia back in November, making much the same claims as it did in the US, UK and European Union.
The dispute began when Epic introduced direct payments into Fortnite, avoiding the 30% commission Apple takes from all in-game purchases. Apple removed the game from the store, and Epic responded with an antitrust lawsuit, accusing Apple of monopolistic practices.
The Fortnite firm is engaged in a similar legal battle with Google, and filed against the internet giant in Australia back in March.
The first trial in the Epic vs Apple saga took place in the US District Court of Northern California in May. Judge Yvonne Gonzales Rogers has yet to announce her decision.
You can read our full breakdown of the trial, and the events that led to it, right here.