Epic Games suing AR firm Nreal over trademark violation
Fortnite maker claims company's name sounds "identical" to its own Unreal brand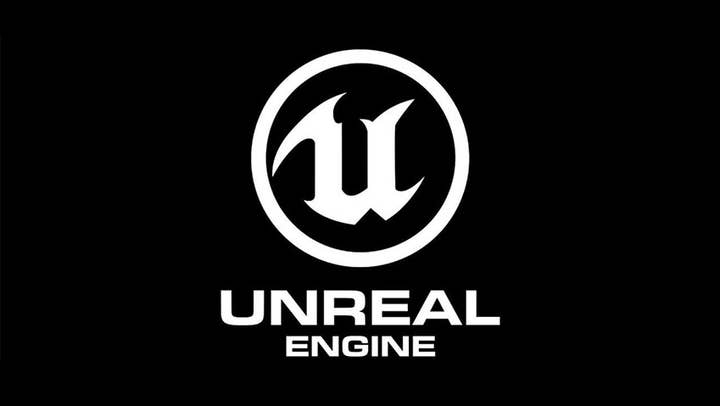 Epic Games has filed a lawsuit against augmented reality company Nreal, claiming that the firm's name infringes on an Epic trademark.
In the filing, the Fortnite developer claims that Nreal "looks and sounds virtually identical" to Unreal, Epic's own game engine. Epic claims that this is an intentional branding decision.
The lawsuit also points to similarities between Epic's and Nreal's products, and highlights that Nreal's website lists Unreal Engine as one of three development platforms for experiences built for Nreal's AR glasses.
Epic alleges that the similar-sounding names will cause "consumer confusion", and states that Nreal is also targeting the same industries as Epic, positioning it as a direct competitor to Unreal Engine.
"It is no coincidence that Nreal named its glasses after the industry-leading engine for creating immersive and interactive three-dimensional content," the filing reads.
"Nreal was and is well aware of Epic and its Unreal marks. Nreal does not just sell glasses, it has already developed and sold a game to be used with those glasses. Nreal is willfully trading off Epic's rights, causing confusion, and acting with callous disregard for Epic's prior rights."
Nreal filed a trademark for the name with the US Patent and Trademark Office in January 2018, which Epic initially opposed in December that same year. However, the firm claims that "protracted settlement talks have been fruitless", leaving it no choice but to file a lawsuit.
Epic is seeking an injunction that orders Nreal to withdraw its trademark, as well as compensation for damages and legal fees to cover "the harm it has suffered, is suffering, and will continue to suffer as a result of Nreal's infringement".
Epic is also still embroiled in an ongoing antitrust lawsuit against Apple. You can follow over coverage of the trial here.