Record number of Steam users online during coronavirus outbreak
Update: Steam sees record numbers of users in-game, and record concurrent users for third week running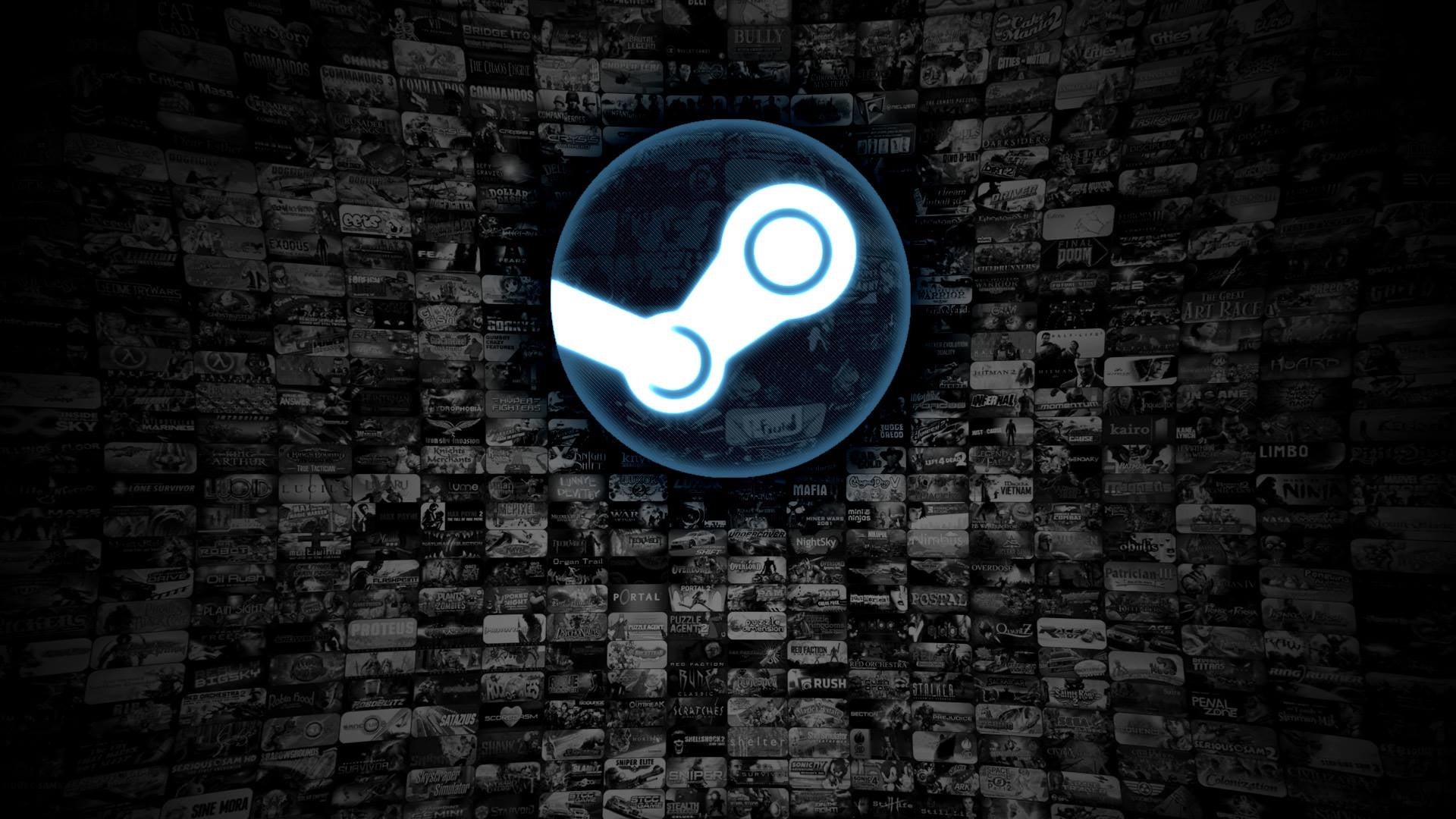 Original story, March 16, 2020: Leading online games services and platforms are seeing a surge of activity, likely due to people self-isolating or being quarantined to stem the tide of novel coronavirus (COVID-19).
SteamDB, which tracks usage of Valve's marketplace, reports there was a record number of concurrent online users over the weekend. More than 20.3 million people were using the service yesterday.
Of these, 6.2 million were playing games at the time. PC Gamer notes that this is almost a million less than the number of concurrent users in-game on New Year's Day 2018.
One of the titles to benefit most from the flood of people playing online was Valve's own title Counter-Strike: Global Offensive, which achieved a record number of concurrent players, according to Eurogamer.
The game saw one million players all online together on Saturday -- the first time the game has past this milestone in eight years.
Finally, it appears it's not just PC services that people are turning to for entertainment during the outbreak. Reports emerged over the weekend that Xbox Live suffered some downtime, with Xbox boss Phil Spencer indicating this was down to the increased number of users on the service.
In a tweet, he said: "Usage is up on almost everything. Thanks go out to all the Ops/IT teams at all the companies that are working hard to keep everything running smoothly with all going on around them."
Update, March 25, 2020: After less than a week, Steam has once again broken its concurrent user record, reaching 22.6 million according to SteamDB.
"Steam just achieved a new peak concurrent user record of 22 million, one day after reaching 21 million and six days after reaching 20 million," said Niko Partners analyst Daniel Ahmad on Twitter.
"Global lockdowns and self-isolation due to COVID-19 has led to at-home gaming becoming a safe form of entertainment to pass the time."
Update, March 30, 2020: Steam broke its record for concurrent users actively playing games on Sunday, reaching 7.25 million total users.
The previous record, as recorded by SteamDB, was at 7.2 million in January 2018.
SteamDB also registered a new record of over 23.5 million active users -- users with the Steam client active on their PCs, but not necessarily in-game -- earlier today, beating the previous record set last week.
Additional reporting by Haydn Taylor and Rebekah Valentine.