Epic Games Store begins closed beta for self-publishing
PC marketplace now has 58 million monthly active users, hopes to dramatically expand range of 650 games and apps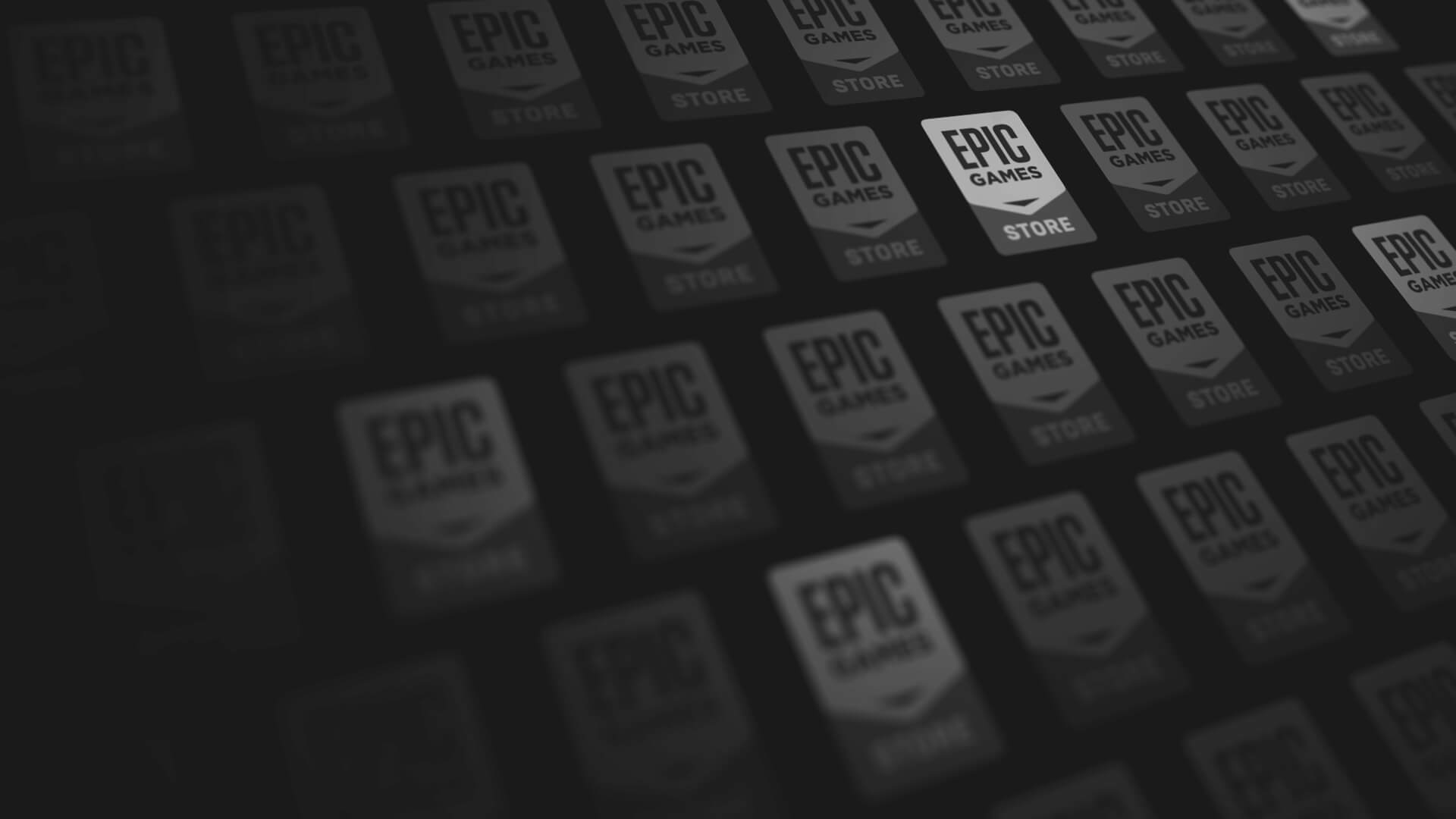 Epic Games is introducing self-publishing options to its PC marketplace, starting with a closed beta program to stress test the system.
A post on the company's website detailed the process for submission into the beta, and said that successful applicants will be able to set up their own product pages, pricing and discounts, as well as upload builds and updates without the need for the Epic Games Store team.
It's a move that brings the store more in line with leading marketplace Steam, and one the company expects will help it "grow faster than ever before." The store currently has 650 games and apps.
The post also offered updated statistics on the Epic Games Store, which now has 58 million monthly active users. By comparison, Valve reported in January that Steam has 120 million monthly active users.
There was no timeline given on how long the beta test will last, but once completed these options will roll out to all developers and publishers using the Epic Games Store. It's also unclear how many participants the beta will accept.
However, Epic Games did specify that the beta is not open to VR-only games or non-games applications at this time. The company also emphasised that all multiplayer games must support crossplay across all other PC storefronts.
Epic reiterated the types of content it does not accept on its games store, including pornography, anything that infringes on IP not owned or licensed by the developer or publisher, or hateful, discriminatory or illegal content.
It's worth noting that while these restrictions apply to games submitted directly to the Epic Games Store, they do not apply to Itch.io -- the indie games marketplace that allows developers to self-publish anything they want -- which is available as an app through the store.
During Epic's court battle with Apple earlier this year, the iPhone maker tried to highlight that Epic Games Store distributes sexualised and offensive content through Itch.io.
Epic's defense centred around the separation between the two, that it distributes the Itch.io app rather than the app's content itself, and that there were no plans to bring that app to the iOS ecosystem if it wins its case against Apple.