Epic Games files preemptive lawsuit against Dancing Pumpkin Man
Fortnite developer responds to cease and desist letter with a lawsuit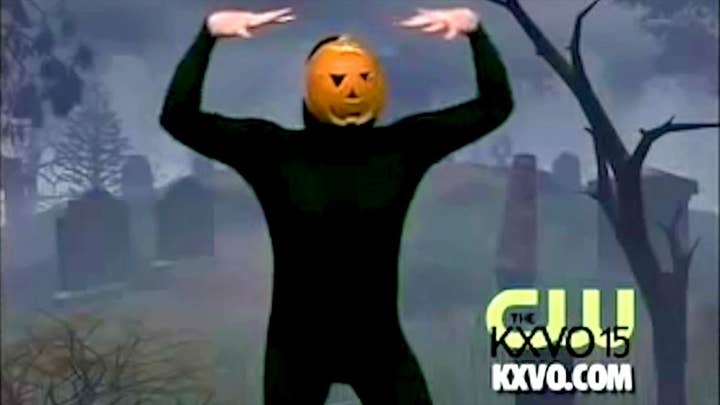 The Fortnite dance emote controversy has reared its head once again, after Epic Games filed preemptive lawsuit against a dancer.
Matt Geiler, also known as the Dancing Pumpkin Man, reportedly sent a cease and desist letter to Epic requesting it stop selling the Pump It Up emote, which bears a resemblance to a dance routine he performed in a viral video from 2006.
After receiving the letter, Epic struck first with a preemptive lawsuit against Geiler, claiming it does not owe him anything and has not infringed any trademark or copyright.
Epic claims that The Pump It Up emote does not infringe on Geiler's claimed copyrights, because he does not own a "protective character." nor are the parties' respective works "substantially similar as a matter of law."
Additionally, Epic claims that the Dancing Pumpkin Man is not "sufficiently delineated" from the idea of an ordinary jack-o'-lantern head character, as depicted throughout history and popular still in modern media.
"This is not sufficiently specific to establish a character protected by copyright," reads the filing.
The dance emote controversy plagued Epic for the tail-end of last year, after multiple lawsuits were levelled against its adaptation of popular dance moves for Fortnite.
However, most of the lawsuits were withdrawn earlier this year, following a Supreme Court decision which ruled plaintiffs must first register a copyright for their dance.
In April this year, Musician Leo Pellegrino filed a lawsuit against Epic Games, accusing the company of misappropriating his identity.