2 Milly sues over Fortnite dance
Update: Actor Alfonso Ribeiro, Instagram personality Backpack Kid join rapper in suit against Epic Games that now also includes Take-Two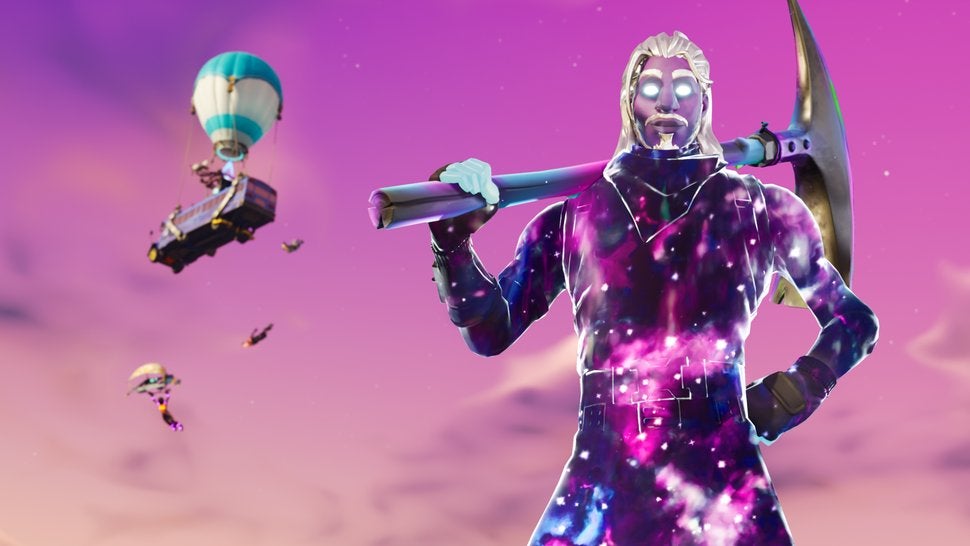 Update: 2 Milly's suit against Epic Games over the implementation of his dance moves in Fortnite without permission has now grown both to include other publishers and other plaintiffs.
As reported by Variety, the rapper is now also suing Take-Two Interactive for the same reason - the use of the "Milly Rock" dance in NBA2K18.
In addition, actor Alfonso Ribeiro is filing suit against the same two companies for use of his dance, "The Carlton," and Instagram star Backpack Kid (Russell Horning) has filed suit as well for use of "The Floss." Pierce Bainbridge Beck Price & Hecht LLP, the firm representing 2 Milly, is also representing Ribeiro and Horning.
The original story is below:
2 Milly has filed suit against Epic Games. As reported by TMZ, documents filed this week by the Brooklyn rapper allege that the developer and publisher of Fortnite sought "to exploit African-American talent" by selling dance moves from himself, Snoop Dogg, Fresh Prince of Bel-Air actor Alfonso Ribeiro, and others to players of the game without permission.
2 Milly said his own Milly Rock dance appears in the game as the "Swipe It" emote, but Epic never requested his approval or offered to compensate him for the use of the dance. He is suing for damages and legal fees, and wants Epic to remove the "Swipe It" emote from Fortnite.
Last week, the rapper hired Pierce Bainbridge Beck Price & Hecht LLP to represent him in the case. At the time, partner David L. Hecht said, "This isn't the first time that Epic Games has brazenly misappropriated the likeness of African-American talent. Our client Lenwood 'Skip' Hamilton is pursuing similar claims against Epic for use of his likeness in the popular 'Cole Train' character in the Gears of Wars video game franchise. Epic cannot be allowed to continue to take what does not belong to it."
The Cole Train suit was filed in January of last year.
Epic declined to comment.