Epic Games faces class action lawsuit over Fortnite data breach
US law firm says Fortnite users "have no guarantee security measures will adequately protect their personal information"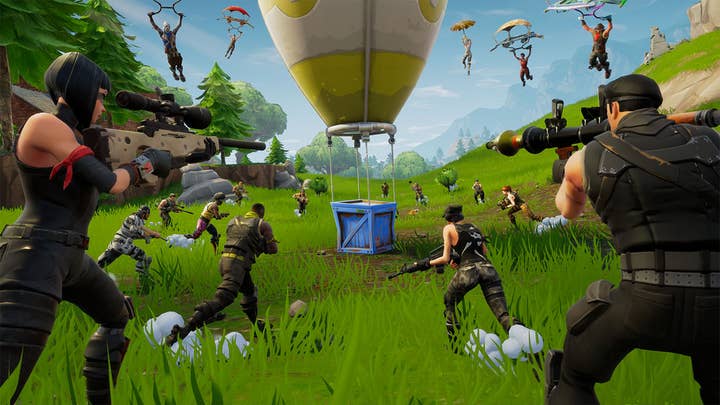 A class-action lawsuit is forming against Epic Games following a breach that exposed the personal data of Fortnite players at the end of last year.
US law firm Franklin D. Azar & Associates is calling for users who believe they have been affected to join the suit, promising to "fight to get you the recovery you deserve."
The suit follows news earlier this year that Epic had fixed a vulnerability in its security that may have allowed hackers to access Fortnite users' accounts, including personal information and credit or debit cards linked to the game.
FDAzar notes that this acknowledgement and fix came two months after the security breach was first reported to Epic Games, and as such players have a right to compensation.
"Affected Fortnite users have suffered an ascertainable loss in that they have had fraudulent charges made to their credit or debit cards and must undertake additional security measures, some at their own expense, to minimise the risk of future data breaches including cancelling credit cards associated with their Epic Games/Fortnite accounts and changing passwords for those accounts," the firm writes.
"Furthermore, Fortnite users have no guarantee that the above security measures will in fact adequately protect their personal information. Fortnite users therefore have an ongoing interest in ensuring that their personal information is protected from past and future cybersecurity threats."
According to Polygon, the law firm says it already has "more than 100 class members" attached to the suit.